Too many suppliers to choose from and too little time to review them?
We hear this from agents all the time. The explosion of Prop Tech means there are now hundreds of suppliers operating in the estate agency industry. We're here to help agents make sensible product and price decisions using our honest reviews and group buying power to negotiate the best deals.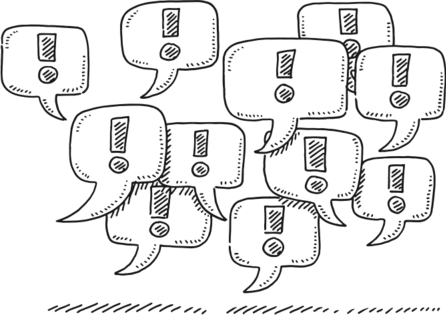 Here's how we help you make the right choices
We're not just another review website. Whilst we will share genuine user feedback with you and test products ourselves, we'll also negotiate the best deals with suppliers on your behalf by operating as a buying collective. We can help with the onboarding process too - having worked supplier side for over a decade we know a lot about integrations and how to get buy-in from your users.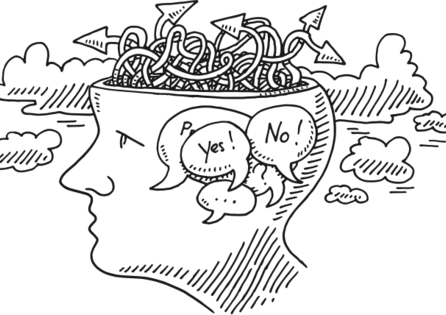 We can save you thousands of pounds
Already we have helped one estate agent save over £50,000. Whether you're looking for new revenue streams, suppliers to help you operate more efficiently or you have specific product or service requirements such as email marketing, we can help. Find out what all the fuss is about and start making smarter business decisions.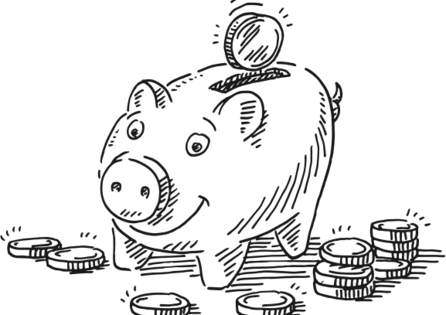 The Benefits
Whether you want to join the club, or become a supplier, there are major benefits for both.
Club members
Join to gain access to the definitive black book of suppliers within the industry.
Everything you need to know about suppliers and what they can do for you in one place
Expert ratings on suppliers
References from people I know and trust
Benefit from group buying power to get the best prices.
Apply to Join
Club Partner
Partner with us to get access to many of the country's leading agents.
Access to 1500 offices for invaluable honest feedback
Regular leads without the hassle of prospecting
Consultative support
Independent promotion of your business
Apply to be Reviewed
Who's

behind Kerfuffle?

Simon has been a mainstay in the CRM space for agency for the last two decades. He was previously a director at Reapit where he helped them become the market leading provider before selling the business in 2017.

In that time Simon has built strong relationships with suppliers and agents which secures the very foundation of Kerfuffle's philosophy - 'bringing agents and suppliers together in a partnership that works for everyone'.

Simon Whale, Chief Kerfuffler & Founder

Drop Simon a Line