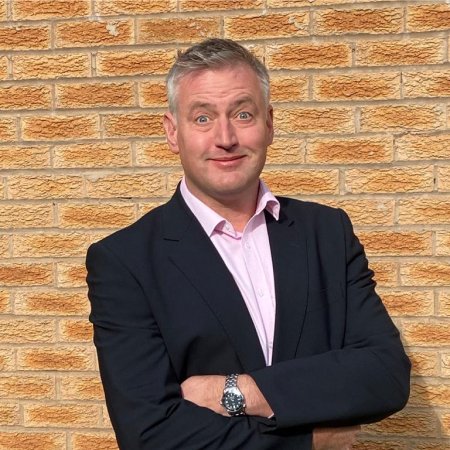 Paul Morgan
IT Director & PropTech Consultant
My job title is Kerfuffle IT Director and Proptech Consultant. "Kerfuffle Knerd" for short.
I've 14 years of board experience as an Estate Agency IT Director for a top 20 estate agency. Before joining the estate agency, I was a business process improvement consultant for many Fortune 500 companies. Going even further back, aged 14 I can remember glueing external photos onto window cards!
As a Kerfuffler, I will help estate agents make the right software and process decisions. I am excited about helping agents increase market share, increase profit, improve operational efficiency and reduce costs. I will also help suppliers improve their offerings.
I love Fantasy Football and for a while ran a fantasy football blog that won "World's best fantasy football blog". I think this means that when I get my teeth into something, I give it a good go. Or that I exhibit obsessiveness.
Get in touch if you have any questions on property technology, processes supported by technology, or your fantasy football transfers.