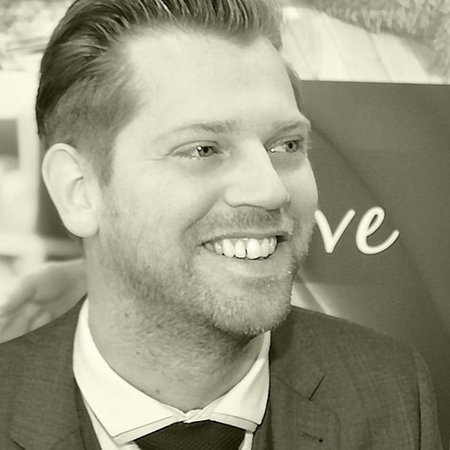 Richard Durrant
Commercial and Strategic Director
Teaboy to Managing Director to umm, umm Kerfuffler!! (Simon refers to me as 'rent boy' which he claims is due to my lettings background but I'm not convinced.) I have spent the past 24 years in the property industry, starting as an office junior (before the days of Rightmove and CRM's) and ending up as the MD of a 12 branch estate agency group. My journey also included setting up and then exiting two small estate agencies, 9 months as the Commercial Director of an online agent, and just over a year as the CCO of a private equity firm.
Where do I fit into Kerfuffle? Officially as the Commercial and Strategic Director, in normal language. Part of my role is working with some of the Kerfuffle suppliers on product design, giving them an agent's angle on what works and what doesn't. I also work with them on their strategy. The second part of my role is working with a number of agents on a consultancy basis, from helping with the implementation of new products to problem shooting and compliance. The final part of my role is to try and stop Simon from spending our revenue on pink merch!
Whilst I don't claim to be an expert, I have certainly made every mistake possible, so maybe my value comes from advising you what not to do.