Help with your key business challenges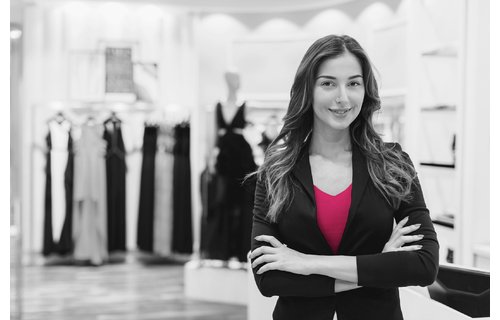 Covering sales, lettings, property management, auctions, land and new homes, marketing, HR and IT, Kerfuffle's consultants can help you face your challenges.
Agency experienced consultants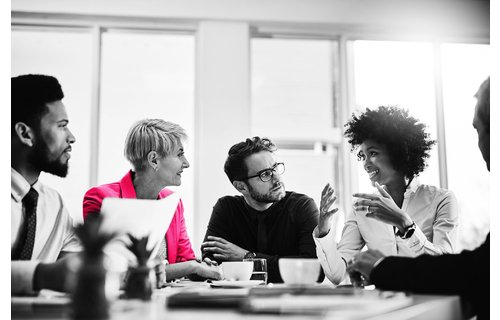 Our team have over 100 combined years of estate agency experience, all at board level in large and small agencies. We are here to work in partnership with you to improve profitability, overcome problems, spot trends, execute your vision and plan for what comes next.
Prepare for your agency's future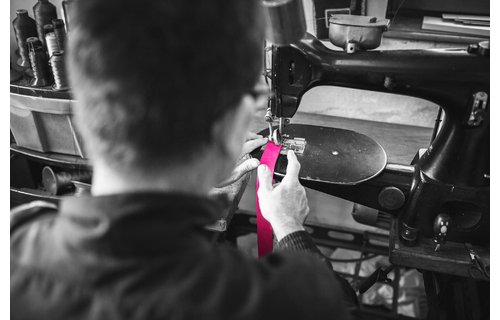 Our experience means you can drive effective change with confidence and without fear. Kerfuffle consultations identify key opportunities for improvement in your business, and highlight where to use technology and process improvement to redirect capacity to higher-value work.
Improve performance through actionable insights
Powered by a comprehensive collection of property market research, data and tools, Kerfuffle Consulting helps business owners and senior managers like you address mission-critical priorities to achieve stronger business outcomes in a digital world.
Consulting
Get one-on-one advice from Kerfuffle experts on your key business challenges