Learn from the industry's best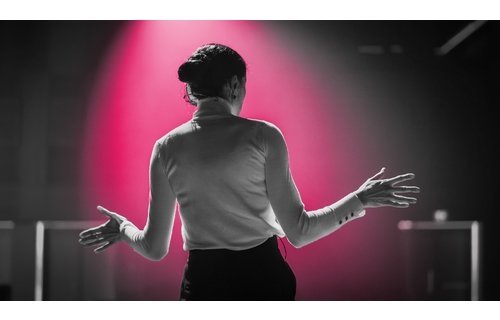 Kerfuffle has teamed up with some of the industry's best estate agency trainers, mentors and suppliers to create a learning resource centre for our members.
Fits into your morning meeting
From video training to scripts and white papers, hour-long videos to 5 minute bitesize ones, to live and recorded webinars - our aim is to create an on-demand learning environment that works for everyone!
Success focused learning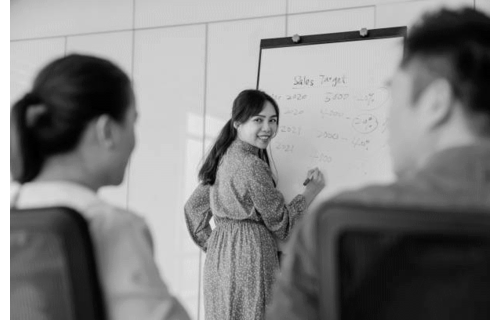 A commission focused environment often means personal development can take a back seat. We have created an accessible learning environment that works around your business needs for everyone in your team, where there is a choice in how your staff learn and who they learn from.
Training
On-demand Netflix style access to proven Estate Agency training for use across your company