Why with Kerfuffle?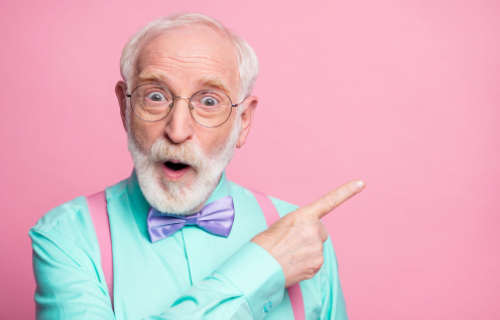 Kerfuffle brings together all the elements you need to take your business to the next level. To help you reach new customers we offer an introduction service. to help you gain agents trust we offer a review service, to help improve brand awareness we offer a marketing service and to help improve your solution we offer consultancy.
Broaden your marketing reach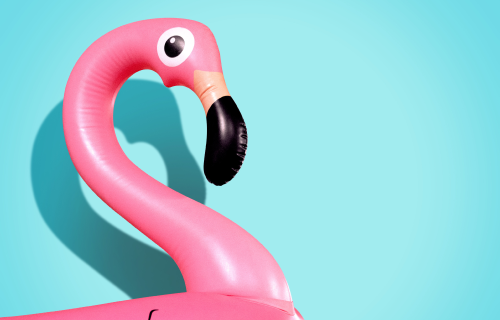 We've got ways of putting your brand in front of thousands of agents, instantly. Live-streamed webinars, engaging social campaigns, podcasts, blogs and events are just some of the ways we create noise around your brand.
Improve customer satisfaction & retention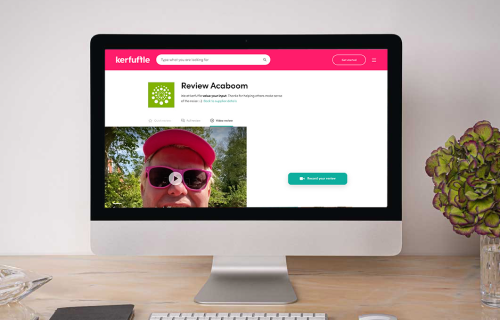 We monitor customer sentiment to help you identify customers at risk of switching. We can't promise you'll win them all over but what we can promise is that you'll learn valuable insights that you can use to improve and to help you become an even better business.
Grow your brand awareness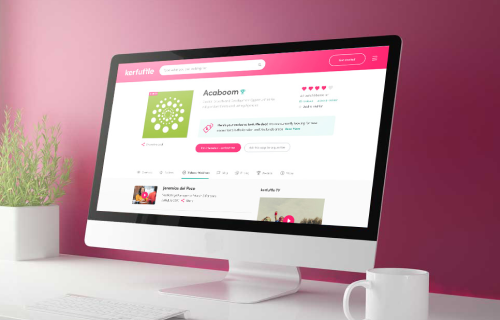 We'll help you engage with the hundreds of estate agents using our website to research their future supplier partners. Through a combination of content and consultancy we support agents in their quest to find the best business partners for their estate agency needs.
Build trust and credibility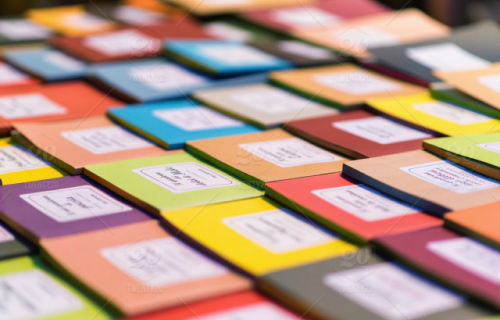 When it comes to making purchase decisions, reviews form a crucial part of the decision making process these days. We serve up text and video reviews to bring your customer experiences to life, reassuring potential purchasers of your quality and giving them the confidence to engage with you. Get started
Help with your key business challenges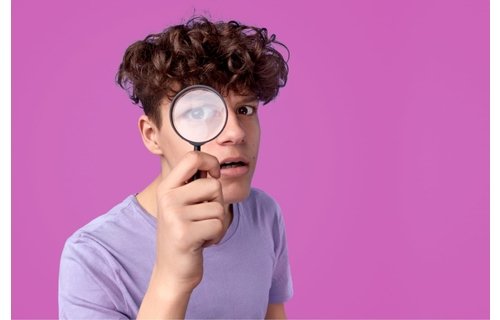 We offer advice, consultancy and training to agents, so are well placed to discuss your services with agents at impactful times without compromising our integrity. To find out more, read our case studies or sign up to Kerfuffle.com.
Testimonials & Videos
Don't just listen to us. Here's what our early adopters are saying about kerfuffle
TOP 1 STORIES
We've been working with Assured Sales and Progression (ASAP) to help promote their outsourced sales progression offering since early 2020
Richard Megson,
Assured Sales and Progression (ASAP)
Through a combination of webinars, whitepapers, blogs, social media and prospect nurturing we've generated a steady flow of new business leads. Hear what Managing Director Richard Megson has to say about working with Kerfuffle
You will benefit from
Get access to genuine user reviews

Get exclusive best in market supplier deals

Receive support with supplier management
You will benefit from
A pre vetted pool of active estate agents

Promote your brand and product with reviews

We'll put you in touch with prospective agents