What a Kerfuffle
If you're looking for all the answers to your property related quandaries then look to Property Industry Eye, the Kerfuffle blog is here for those with a 'different' view on the world.
News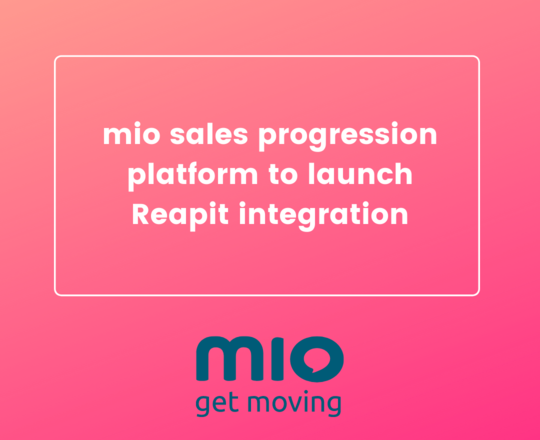 mio, the multi-award winning automated sales progression tool, is integrating with leading estate agency CRM, Reapit. Development work and testing is well underway with a view to the full...
1 minute read
Don't miss out
Register to know about the industry's best supplier deals, supplier recommendations, webinars, training tips and more...
Benefit from
Exclusive supplier deals

Event and launch announcements

News, tips, webinars and more