EA Masters 2022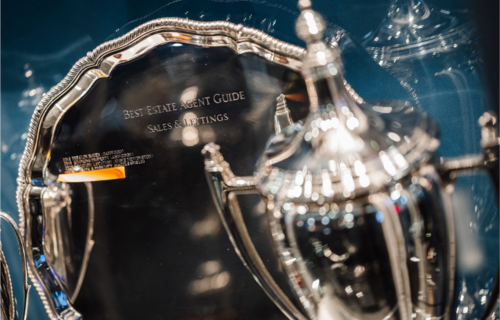 The EA Masters is the UK's biggest Leadership Conference, Exhibition and Awards for estate and letting agents. Kerfuffle are proud to be platinum sponsors of this years conference and are pleased to be able to facilitate the voting and judging for this year's supplier awards. This is your opportunity to have your say about which suppliers have most impressed you and helped your businesses through the past year.
Attended by the best UK Agents
The EA Masters is always a day of inspiration, education and celebration of all the fantastic work that best agents and suppliers in our industry are capable of delivering.
Can we help you?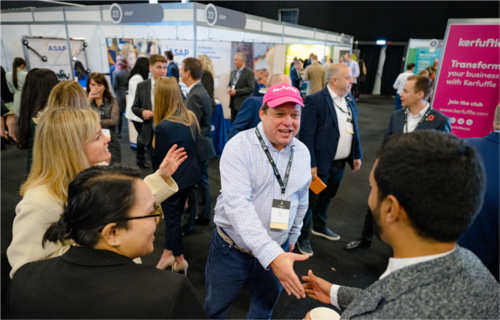 Kerfuffle works with the UK's best agents helping them find the best suppliers at the right price. Our MOT's provide agents with impartial analysis of their agency processes and a health check looking at whether the technology they are using is delivering ROI and the intended outcomes.
Claim your FREE MOT courtesy of EA Masters and save £250