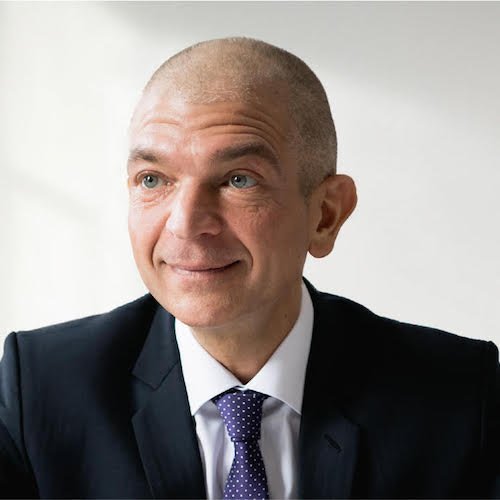 Dorian Gonsalves
CEO of Belvoir Group PLC
Track record
Dorian started his estate agency career as a negotiator and has since worked his way up to being CEO of Belvoir Group. He has been a director for 15 years, managing £13 billion of UK property and 390+ offices.
Dorian is also a volunteer and business mentor for Princes Trust.
My favourite books
The e-myth by Michael Gerber
Maximum Achievement (goal setting) by Brian Tracy in 1993
My favourite quote
"A reader lives a thousand lives before he dies. The man who never reads lives only one."
Know of an influencer who should be on this list?
Recommend one and embrace the kerfuffle community spirit