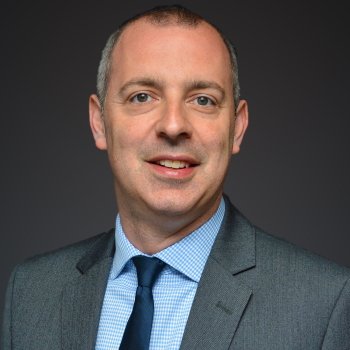 Mark Manning
Managing Director of Manning Stainton
Track record
Mark started in estate agency at the age of 12, sticking photos on the top of brochures and stuffing envelopes at the back of the office during his school holidays. He eventually progressed to the role of administrator and then to a weekend accompanied viewer. Working during the boom years in the early noughties provided a buzz that Mark suspects we will never see again. His favourite memory was turning up to a planned open house in the centre of the popular student area of Headingley (Leeds) to find the landlord had provided him with the wrong keys. Even with no entry to the house Mark stood outside and was inundated with blind bids from buyers with an almost auction happening from his car bonnet.
After University Mark was welcomed back into the fold and plied his trade down in Wakefield learning how to negotiate and progress sales, a skill which he believes every agent should have in their locker. Then onto valuing and he slowly progressed his way through the ranks of Manning Stainton over the next 10 years, eventually reaching the summit as Managing Director in 2017.
Mark sits on the National Advisory Council for Fine & Country to help ensure it remains at the pinnacle of what estate agency in the UK has to offer – something he feels passionately about having worked with the brand for so many years.
My favourite suppliers

Kerfuffle rating: 4.7/5

Kerfuffle rating: 5.0/5
My favourite quote
"We are not in the coffee business serving people, we are in the people business serving coffee" - Howard Shultz
Know of an influencer who should be on this list?
Recommend one and embrace the kerfuffle community spirit