How the client benefitted
Same day instructions to live on portals
Free up time
Outsourced AML work to free up the team for sales activities.
Increase MA conversion rate
Same-day advertising of properties gives vendors confidence.
Improve customer service
Happy vendors and landlords with same-day marketing.
Productive, happy Listers
Reduced admin work, increased job satisfaction, and enabled one more MA per day.
Saved costs
Dropping brochure production saved money and the rainforest.
Happy branch staff
Outsourced AML removed frustration with non-sales administration.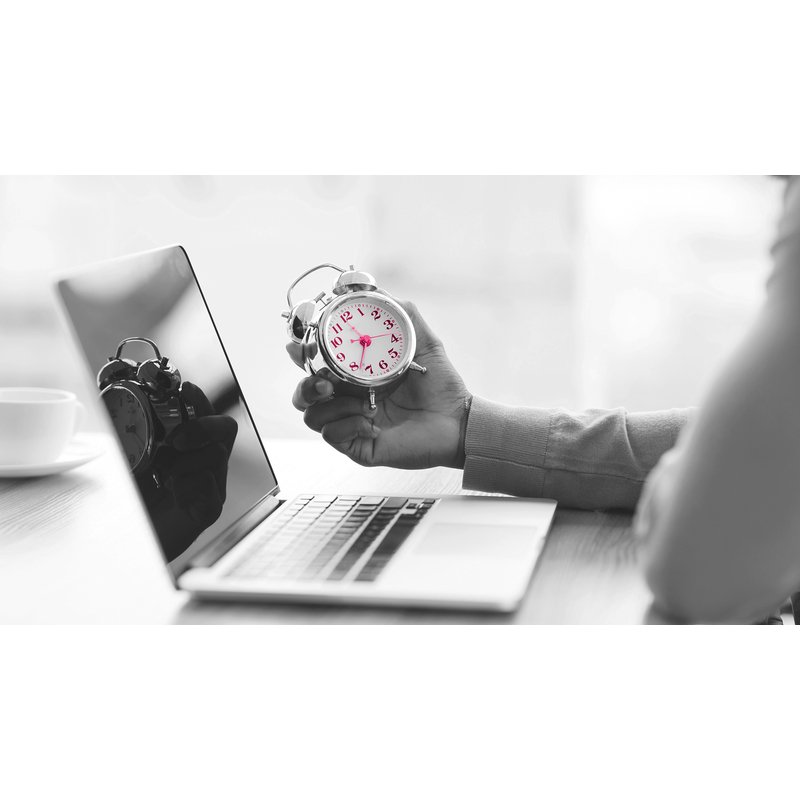 Our strategy
The challenge for this multi-branch agency was to simplify the journey from Signed Contract to Live on Rightmove.
Whilst their AML checking was centralised, the checking process was slow and starting to cause internal conflict. Add in the manual steps in brochure production and it was clearly impossible for them to have properties on portals on the same day as the agency agreement was signed.
We re-designed their processes to now supported fully outsourced AML checks. The new listing processes freed up time so that listers could visit an average of one more property per day.
We took the brave step to replace outdated, printed brochures with modern digital alternatives. We designed simplified marketing processes to fully support the digital marketing of properties. The new property particulars process freed up time, saved costs, and reduced waste.
We left the agency with a fully achievable action plan to deliver same-day listings.

Paul Morgan
IT Director & PropTech Consultant
#CRM Systems / #Marketing / #PropTech Suppliers / #Sales
I've got 14 years board experience as Estate Agency IT Director for a top 20 estate agency. Before joining the estate agency, I was a business process improvement consultant for many Fortune 500...View bio
Our Case Studies
Examples of how our consulting has helped other estate agents