How the client benefitted
Consistently win landlords from other agents.
Increase managed stock
Landlords chose the agency because they perceived the agent would be the best for their property.
Timely outbound marketing
Tactical helpful information given to the landlord positioned the agent as the local expert.
Focus on data
A simple in-branch data collection process resulting in a comprehensive landlord contact list.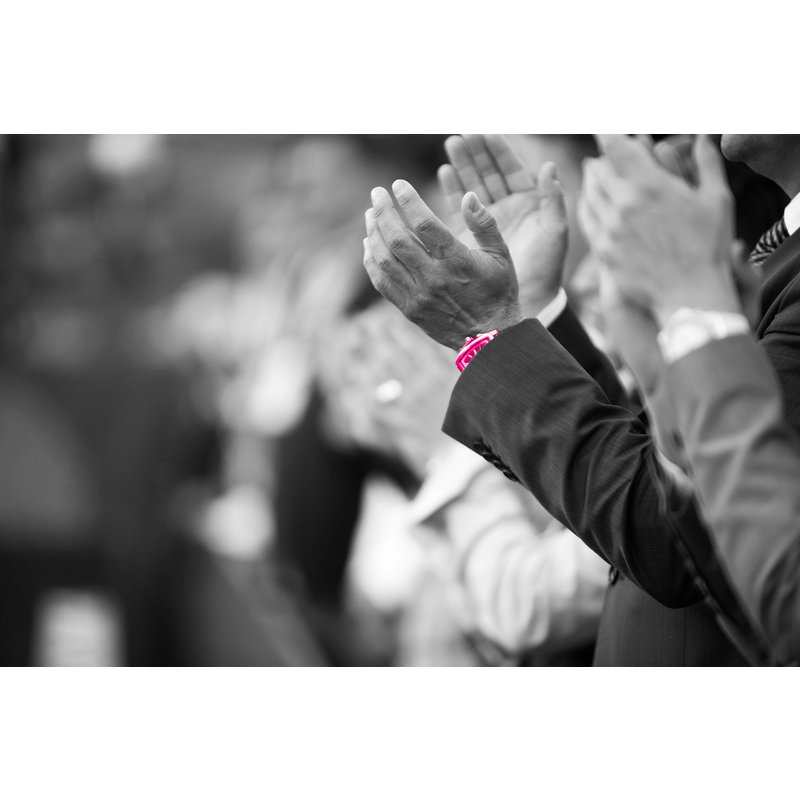 Our strategy
This agent knew there are no shortcuts to winning landlords from other agents, but at Kerfuffle, we know great ways to speed up the churn.
At Kerfuffle, we know a simple set of procedures that every agency can follow to maximise the chances of a landlord choosing you when they want to change their property management agency - and nudging the change of agency along.
On this engagement, we worked with a rural multi-branch agency to build their managed property stock.
We reviewed their CRM use and provided a simple system for getting and recording the details of landlords on the market with other agents - one so simple that every branch negotiator had time to follow the steps!
We cross-referenced properties on the market with the increasing database of known landlords, and contacted the landlords with a series of regular light-touch non-sales calls with helpful information.
Over time, the helpful information we provided caused each landlord to question if they were with the right agent.
As a result of the light-touch helpful communication, and after a period of time, these landlords proactively sought out our client-agency, both on tenant churn and mid-tenancy.

David Mintz
Revenue & Marketing Director
#Lettings / #Marketing / #Sales
With over 24 years of experience at the coal face of the Estate Agency industry, and successfully being involved in running independent estate agencies in both London and Manchester, David is a...View bio
Our Case Studies
Examples of how our consulting has helped other estate agents