How the client benefitted
Targeted social advertising to generate ~5% of sold stock
Increase leads
Highly targeted adverts generating a high conversion rate.
Reduce costs
Highly targeted adverts reduce advertising costs.
increase fees
Command higher fees targeting unsold properties already on the market.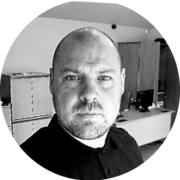 "I came away with some really good PropTech that fits straight into our processes."
Gareth Birkett,Juna Property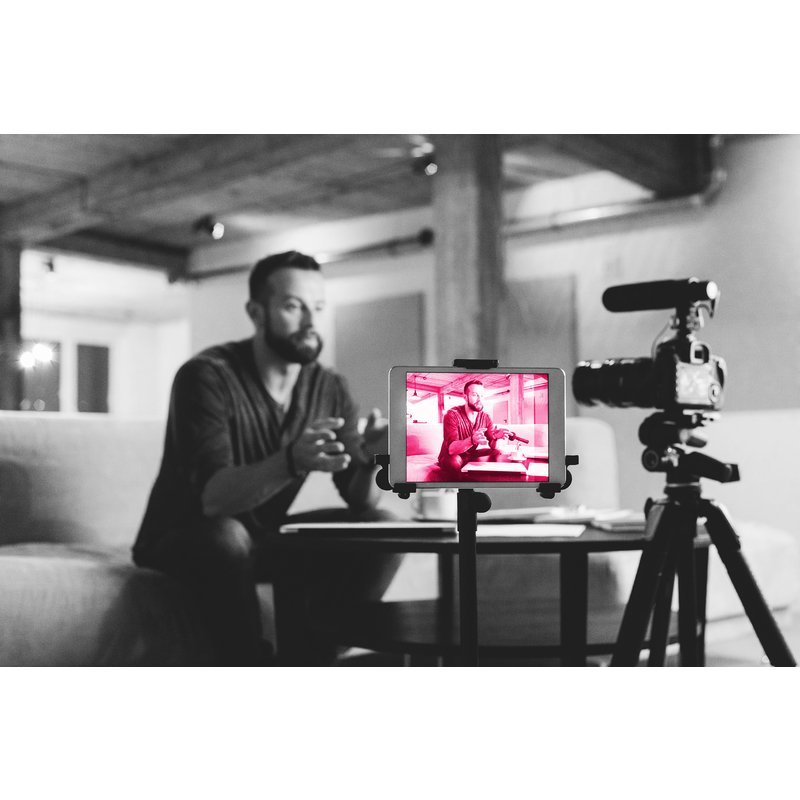 Our strategy
This startup agency desperately needed stock.
We retrained staff, reinforcing the importance of recording a name, phone number, email address and physical address from every lead, regardless of whether there is an immediate action or not.
We set up a process to identify any competitors stock that was out of the sole agency agreement period and cross-referenced these addresses with the agent's database of leads.
The list of individuals was imported into Facebook to create custom audiences, and targeted with messages like "Don't give up on the sale of your home, change your agent".
We expect around 5% of their sold stock to come from this advertising process.

Paul Morgan
IT Director & PropTech Consultant
#CRM Systems / #Marketing / #PropTech Suppliers / #Sales
I've got 14 years board experience as Estate Agency IT Director for a top 20 estate agency. Before joining the estate agency, I was a business process improvement consultant for many Fortune 500...View bio
Our Case Studies
Examples of how our consulting has helped other estate agents