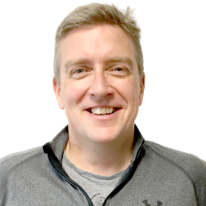 Track record
Market stall trader turned award-winning journalist turned the UK's highest-ranked content creator for estate agents according to Google Reviews. Likes turns and mucking about.
Watch our exclusive webinar 'A chat with Jerry Lyons'
My favourite suppliers
My favourite books
Start Something That Matters – Blake Mycoskie
My favourite quote
'For us to do good, the business has to do good.' A South African guy who ran a tour business that gave back to the rural communities where his company operated. (Can't remember his name).
Know of an influencer who should be on this list?
Recommend one and embrace the kerfuffle community spirit