supplier spotlight - Estate Apps
We sit down with Alex Evans, Director of Estate Apps for our supplier spotlight.
Watch the full webinar
Exclusive deal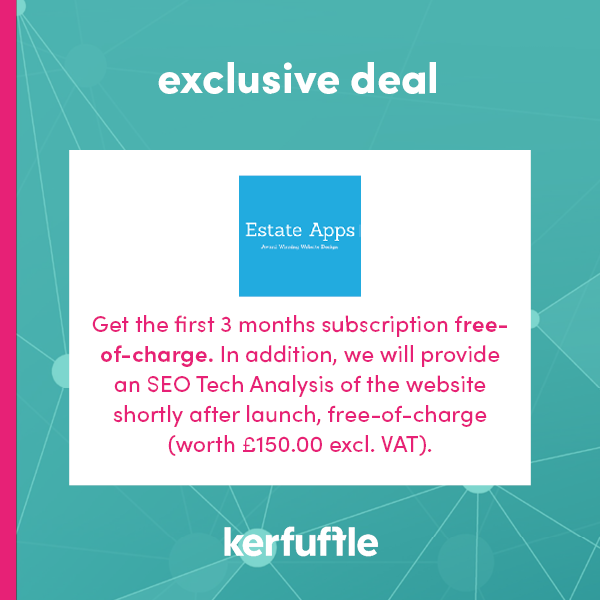 You are missing out!
Login or register to recommend this article or to endorse this person as an influencer
Log in / Register
Loading comment...
The comment will be refreshed after

00:00

.
Don't miss out
Register to know about the industry's best supplier deals, supplier recommendations, webinars, training tips and more...
Benefit from
Exclusive supplier deals

Event and launch announcements

News, tips, webinars and more