Here is a thought leadership article from Paul Long
---
I'm Paul Long - The #1 Facebook Marketing Expert for Estate Agents & Property Professionals in the UK, I'm also a speaker & trainer, and an estate agent.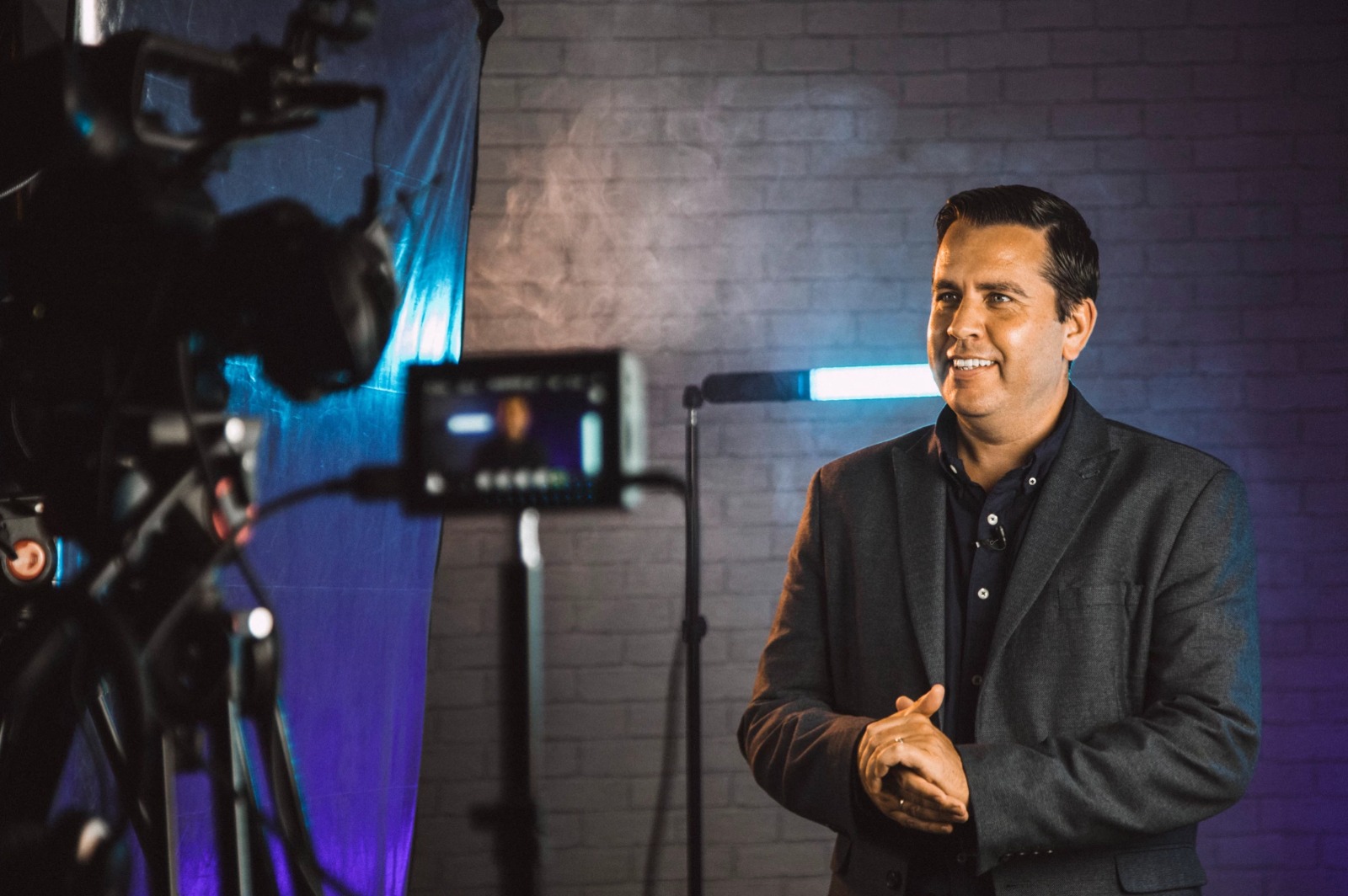 I want to share with you a really good question that was asked in one of the groups that I look after, "What happens when my advert stops performing?" And in this case, it was an online valuation tool, and the agent had been running an online valuation tool for quite a long time and it had been doing really well when all of a sudden, it just stopped performing.
There are a few things that you want to look at and consider when this happens. Let's go through those;
Before we continue, if you're looking for 5 Power Tips That Will Help Craft Ads & Posts That Attract Seller, Buyer & Landlord Leads Every Time then Download The Perfect FB Ad Template For Estate Agents™ for free!
So let's look at the things to consider when your ad suddenly stops performing;
The first thing I always do in ads manager (and this is why ads manager is so important) is to have a look at something called frequency. Frequency is just how many times people have seen your actual advert. So you've got an audience, maybe there are 30,000 people in that audience, if they've all seen it on average three or four times, there's a good chance that the frequency is starting to get high. Your advert is just becoming background noise, or it's just like a bad advert that you see on TV over and over again, people start ignoring it. So frequency is something that, first of all, you need to look at just to see how many times on average people have seen it.
Facebook is going to show you that and you can go into ads-manager, set the date range to maximum and you can then see exactly how many times on average people have seen it.
Now a couple of other things to bear in mind is that sometimes you just need to have a look, see how your ads performed over perhaps a week, perhaps over three days, and perhaps over one day.
And again, in ads manager, you can change the date range and you start seeing your key metrics are key data points on how it's been performing. At that rate, how well did it do yesterday, three days ago, seven days ago, and perhaps even go back 14 days just to see how it was doing. Now, if it looks like that it hasn't done a lot over that period of time and if the cost per lead is expensive and some of those other data points such as link click-through rate are very low, then you probably need to change the creative. It normally always comes down to the creative. The creative is the image you're using or the animation that you're using. If you change that, pause the original advert, change the creative, give a new image, and then send that off and see what happens. You should see that your advert starts performing better, especially if the frequency was high.
Now with that previous advert that was doing well previously, don't get rid of that, just pause it because often a good winning ad is always a good winning ad, it just needs a bit of a rest. There's a little bit of a cool down on an online valuation tool, for example, you can rest it for a few weeks, a few months, and then turn it back on and see what happens. People tend to have a very short mind on Facebook, and there's a good chance that the ad is to perform again for you. So you don't want to turn it off and forget about it. If it's done really well, then I would definitely keep it and in a few months' time, turn it back on.
So few things to take away there. First of all, look at your frequency. How many times are people seeing that advert? That's a really good reason to use ads-manager in Facebook because it's going to show you on average how many people are seeing your ads. If it's a high frequency, then it's probably the creative people seeing it too many times without changing the image or video, whatever you're using. Look at your data as well over the last day, three days, seven days, perhaps the last 14 days to see if your leads have been low all that time. Or perhaps they've only just dropped because you've only just dropped over the last few days, it might be that they will improve again, we do have ups and downs with Facebook advertising, especially over weekends, and special dates. So that's why we look over a certain period of time. And don't forget to turn those good ads back on in the future because there's a good chance that they will start performing.
If there are any questions, please don't hesitate to get in touch via any social media platform or email admin@paullong.co.uk
---
Who is Paul Long?
Paul Long is a property professional with over 20 years experience in agency ownership covering sales, lettings and property management. A highly sought after Facebook marketing strategist, and speaker on the topic of Facebook lead generation for the property sector.
Paul has helped many Agents focus their Facebook ads on high lead generation and optimal conversion, increasing their revenue and online campaign successes.
Passionate about marketing, Paul's understanding of how today's online-empowered consumer is changing the face of sales, enables him to create a better lead generation funnel based on consumer online behaviour.
---
Click here to view Paul Long's exclusive deal for Kerfuffle members as well as check out their reviews
---