Kerfuffle is going live with lots of suppliers this week. Free up some time to watch these webinars, or watch them on catch-up via the supplier's page:
We've got a great lineup of spotlight webinars throughout the week which you can watch via the Kerfuffle Facebook page or live on the suppliers' landing page. Check your calendars, Kerfufflers...
Tuesday 24th November
12pm - Yuno
Wednesday 25th November
2pm - Ravensworth
Thursday 26th November
10am – DCTR
2pm -ASAP
To learn more about each webinar, keep scrolling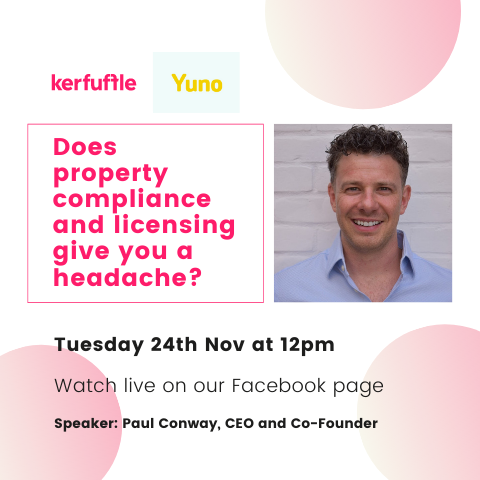 Yuno - Tuesday 24th November at 12pm
Does property compliance and licensing give you a headache? | Speaker: Paul Conway, CEO and Co-Founder
Paul is an entrepreneur, advisor and board director. He is the Founder and CEO of HMO Services, a property licensing and compliance company, which he recreated online as Yuno, a digital property compliance business launched in 2020. Yuno is designed to be revenue-generating for their partners, all while reducing risk from their portfolio. Paul has a wealth of experience across the property industry from lettings to compliance and beyond.
What we'll be discussing: Real-time property compliance and licensing guidance and how Yuno can help estate agents reduce risk, save time and increase revenue.
---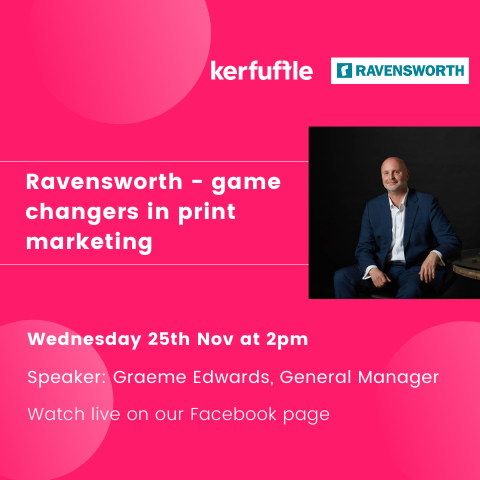 Ravensworth - Wednesday 25th November at 2pm
Ravensworth - game changers in print marketing | Speaker: Graeme Edwards, General Manager
Graeme joined Ravensworth as GM in April 2018 following a 17-year career at the Sage Group plc and two years running his own business. At Ravensworth, Graeme has overseen the strategic direction of the company since its acquisition by Zoopla. He's responsible for driving technology and print application integration, putting Ravensworth in prime position to make printing quicker, easier, and more cost-effective for agents
What we'll be discussing: How Ravensworth came about and how it benefits agents as well as the innovation behind their entry into the Top 40.
---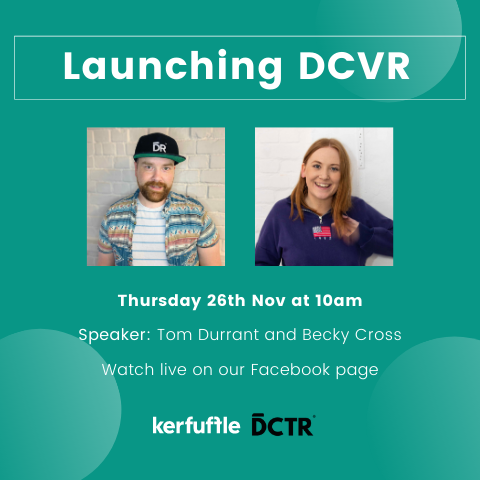 DCTR - Thursday 26th November at 10am
Launching DCVR | Speakers: Tom Durrant and Becky Cross
DCTR is an award‑winning property marketing agency and home of the Doctor Photo platform. They specialise in residential and commercial retouching, CGI and Creative for estate and letting agents. They make it easy, fast and affordable for estate agents to deliver world-class marketing visuals for their clients.
What we'll be discussing: DCVR, a new virtual experience brought to you by DCTR as well as the innovation that got them a spot in the Top 40 Best Estate Agency Supplier Innovations.
---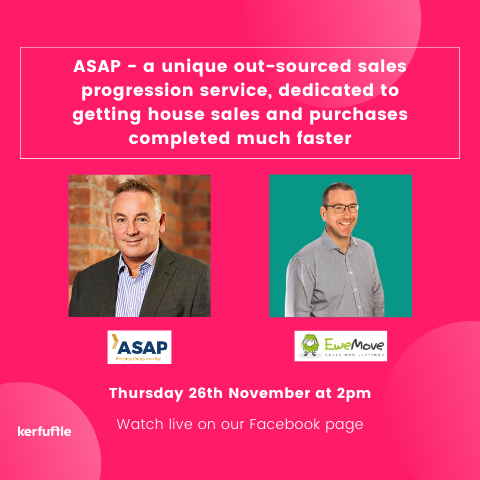 ASAP - Thursday 26th November at 2pm
ASAP - a unique out-sourced sales progression service, dedicated to getting house sales and purchases completed much faster | Speakers: Richard Megson, Managing Director at ASAP and Nick Neill, Head Shepherd at EweMove Sales and Lettings
What we'll be discussing: The benefits of using the ASAP solution.