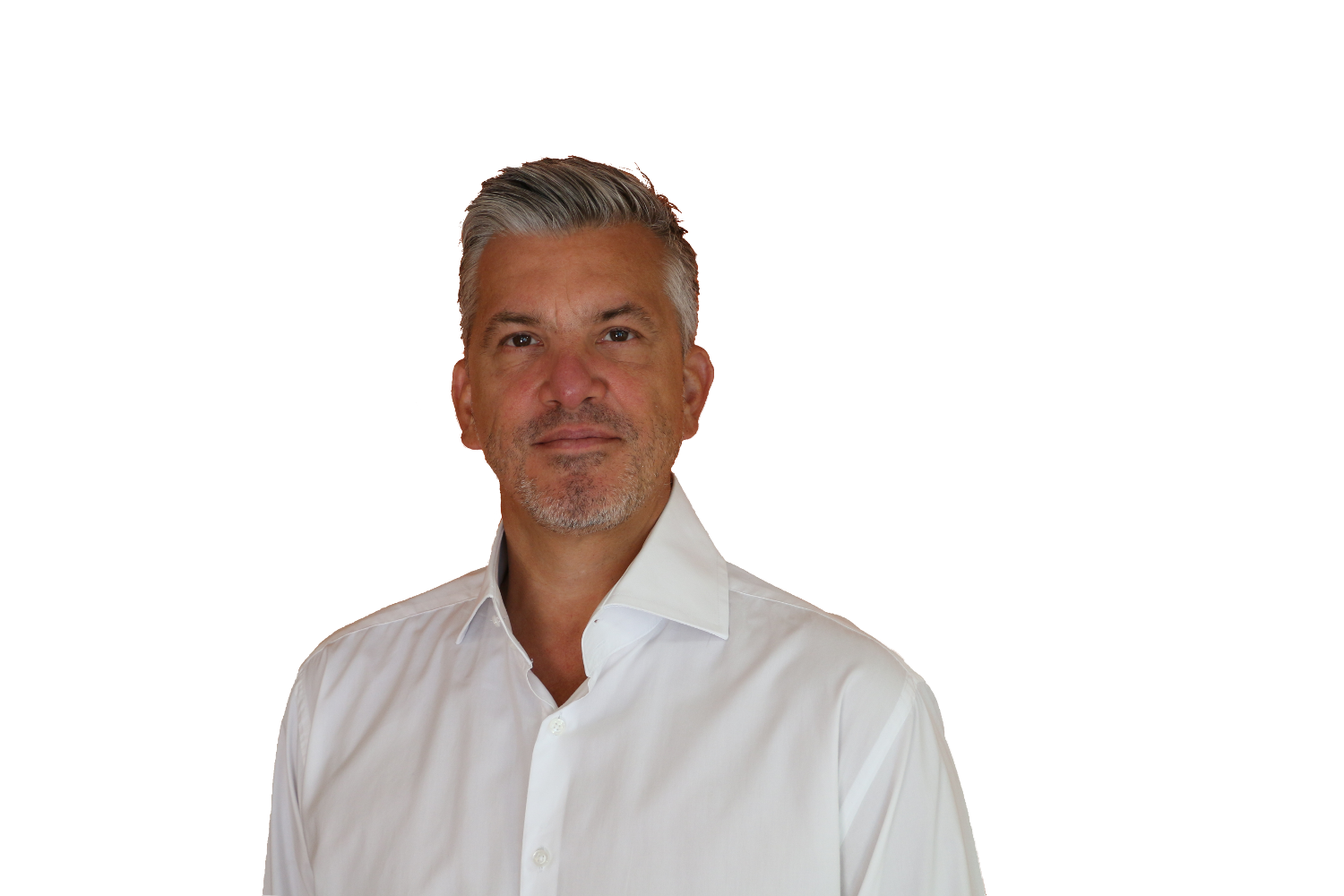 Nat Daniels
CEO Angels Media & The ValPal Network
What is your career background?
Nat founded the Angels Group in 2001, which eventually morphed into Angels Media in 2007.
Before heading into the world of marketing, PR, sales, social media and PropTech, his main motivation was to generate mortgage leads in the online space – something that we now know as FinTech, but which back then was still in its infancy.
Why did you come up with the idea to launch The ValPal Network?
Soon he saw an opportunity to lead the way on online property publications and providing marketing solutions to property and finance issues, creating Angels to educate and inform the industry.
From this came the creation of Estate Agent Today, Letting Agent Today, Landlord Today, Introducer Today and Property Investor Today, providing daily breaking news, blogs, features and specialist content to an army of subscribers and followers.
More recently, Nat spotted a gap in the market for an online valuation tool that converts agents' website traffic - that they have paid a lot of money for, in terms of leaflet drops, boards, adverts, etc. - into vendor and landlord leads. The ValPal Network was born – and has grown rapidly ever since.
What's your proudest achievement?
Launching industry-wide tech/interactive platforms for the industry(s):
1. The TODAY e-publications
2. ValPal/MovePal
What are the top 3 challenges you believe your business solves for agents?
We are all very busy, much busier than we ever were post-2008. The TODAY publications educate and inform agents and landlords daily across the UK about the issues that face them in their daily lives.
ValPal is a simple way to generate more listings. It's simply a 'lead magnet' in marketing terms and helps solve the problem of identifying new sellers and landlords. They identify themselves to YOU with ValPal, and MovePal simply nurtures that relationship whilst you sleep (although please, do CALL them!). We generate over 100,000 sellers and landlord leads each month for our network of over 4000 branches across the UK.
Which industry suppliers do you admire most?
Apart from Kerfuffle of course (£20 please Simon), it's those that are trying to make a difference. Pay Prop is one of those.
Which estate agencies do you admire most?
Belvoir, Connells/Countrywide, Farrell Heyworth and Miles & Barr

What is the most valuable lesson you have learnt from working with estate agents so far?
Like all businesses, it's CREATE LASTING RELATIONSHIPS. Not just for now, your current sale, for always. Remember and know, things about that person that matter to them. Oh, and the PUFF strategy… pick up the f**king fone!
---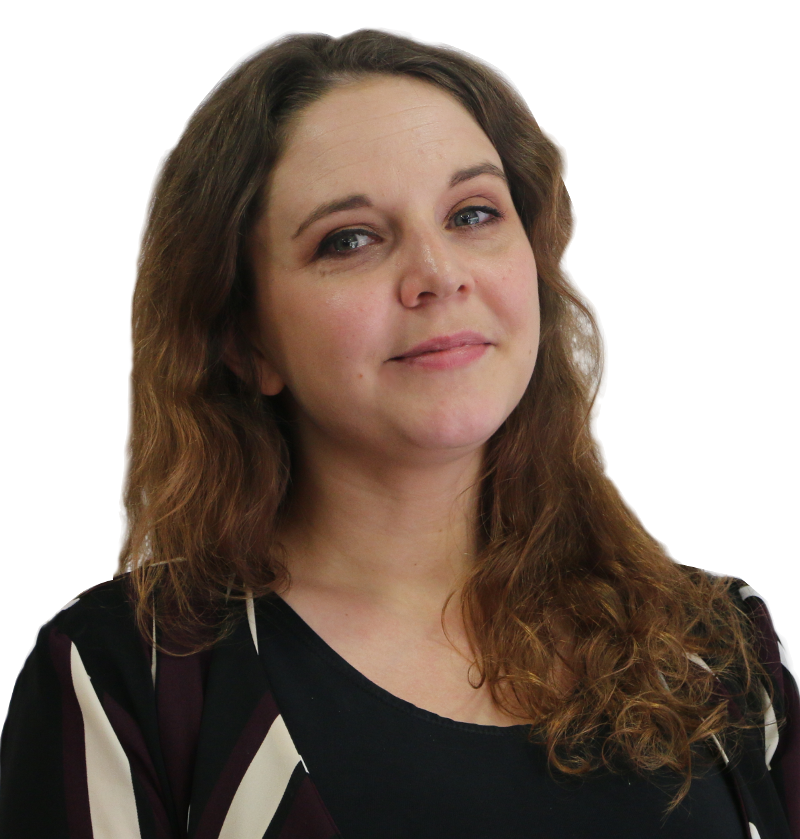 Rosie McLean
Head of Support
What is your career background?
Prior to working for Angels Media and The ValPal Network, I was working in the catering industry and on a management training programme.
How did you come to work for The ValPal Network?
After leaving catering I knew I wanted to continue working in a customer service role, but I also wanted to be challenged. The opportunity to work be a part of an amazing team developing a brand new service was perfect.
What's your proudest achievement?
Those that know me well, my biggest passion away from work is playing golf.
After nearly 8 years, it's hard to pick just one, but I'm always happiest to hear our members share their success stories.
What are the top 3 challenges you believe your business solves for agents?
1. Generating new leads in a competitive market
By speaking to our members, other industry suppliers and with our own in-house social media team we are always looking at new ways to drive traffic, generate leads and make your brand stand out. We've got years of experience and success stories from our members, so we know what works, and when, and we're always at the end of the phone for a call to discuss and plan.
2. Too many leads, not enough time
We know how busy agents are, between appointments, the phones ringing and an inbox full of leads, not to mention everything else you have to do, there just aren't enough hours in the day. We also know that sometimes, not all new leads are contacted right away and some not at all. Our service 'Connect' can make the phone ring for you for all new ValPal leads and MovePal works to identify the leads that are ready to talk to you NOW whilst nurturing the vendors and landlords that need a little more time.
3. Tracking return on investment on individual campaigns
When you're using so many different avenues to generate leads it can be hard to track what's working best, the real ROI and how long leads take to convert. Using either ValPal or MovePal you can break down individual sources to see not only where your leads are coming from e.g. Facebook Ads, Leaflets, Google Ads, but also how long these contacts take to convert and the value of each contact to your business.
Which industry suppliers do you admire most?
As part of my role I speak to multiple suppliers throughout the property industry, the ones I admire most are those that offer true solutions and are adaptable to their client's needs.
Which estate agencies do you admire most?
There are countless estate and letting agents I admire, but the ones I admire most are the fighters. The ones that refuse to be beaten by outside forces and constantly adapt to an ever-changing market.
What is the most valuable lesson you have learnt from working with estate agents so far?
That you have to be adaptable, sometimes at a moment's notice. We all know how challenging the last few years have been and the property industry has persevered and triumphed through all of these challenges no matter what has been thrown at us.
---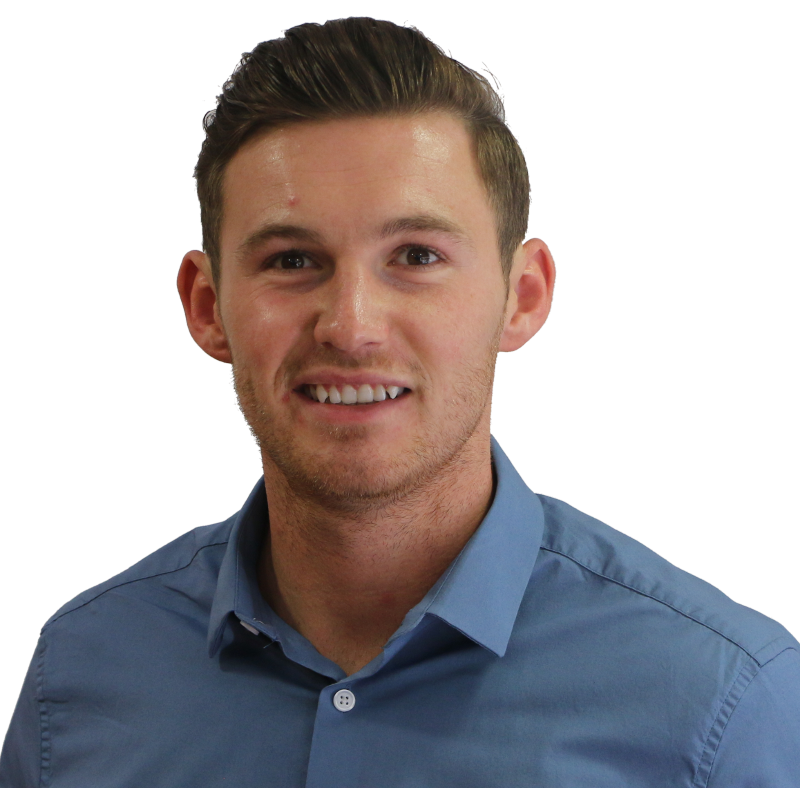 Anthony Jones
Sales Manager
What is your career background?
Joining the Angels team as an apprentice straight out of sixth form, I have worked his way up since 2012 to the position of Sales Manager. My role involves plenty, but I'm mostly there to help estate and letting agents grow their businesses by our range of products under The ValPal Network umbrella.
How did you come to work for The ValPal Network?
I joined the company fresh out of sixth form at 17 years old as an apprentice. Apart from a quick break in the sun for 4 months, I have been with Angels Media and ValPal since.
My previous roles within the company include Campaign Manager and Head of Campaigns.
What's your proudest achievement?
Switching roles and helping the team develop and grow ValPal from the start, to where we are now working with roughly 1/3rd of all UK agents and a well respected supplier in the industry.
What are the top 3 challenges you believe your business solves for agents?
1. Helping agents genrate more vendor and landlord leads.
2. Helping agents that aren't seeing a return from their marketing budget.
3. Helping agents convert their leads that aren't ready to move straight away, as we know this is very common. Not just with online valuation leads.
Which industry suppliers do you admire most?
PayProp. Many of our lettings members use PayProp and all have brilliant feedback. All of the team are awesome too.
Which estate agencies do you admire most?
Playing devils advocate, there are too many to name!
I am fortunate enough to work with many amazing agents all over the UK. Ranging from one-man independents to multi branch franchises/ groups. Our industry may have a bad name in general, but there are many brilliant agents.
What is the most valuable lesson you have learnt from working with estate agents so far?
The most valuable lesson I have learnt from working with estate agents is that people buy people, and how important having the right team and staff is.
---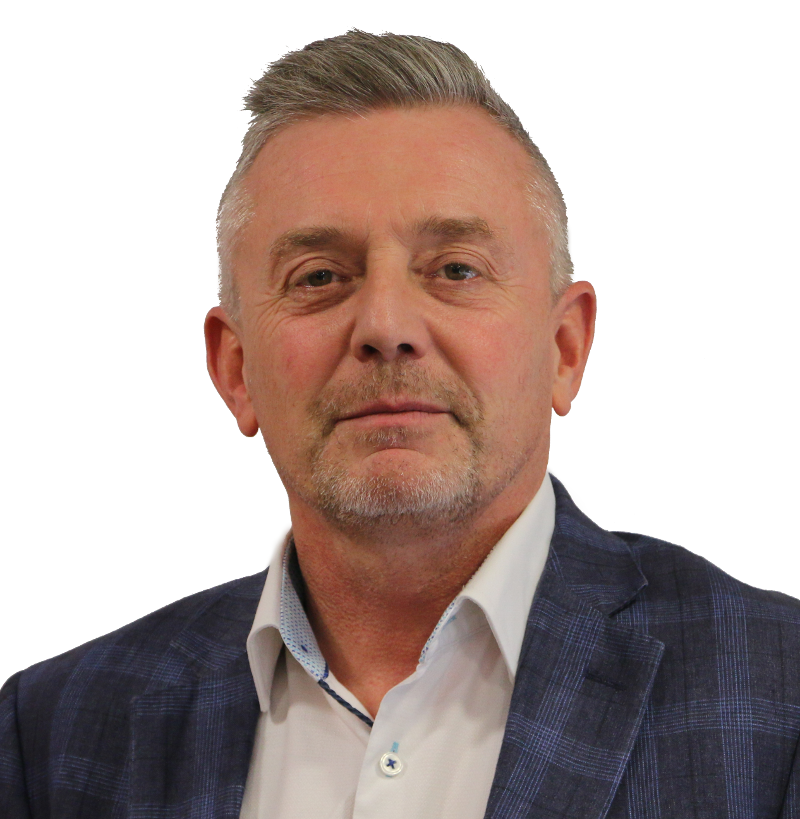 Craig Vile
Director
What is your career background?
Craig joined The ValPal Network in 2013 and during that time, it has won several high-profile awards and grown to become the industry's best-known instant online valuation tool provider.

As The ValPal Network has developed, Craig has also been at the forefront of launching a range of supporting products to help agents up and down the country, including MovePal, PortalPal and ChatPal.

With involvement in property and new technology throughout his working life, Craig is the perfect fit for The ValPal Network, understanding the acute pain points and needs of the agency industry.

Craig has an impressive book of contacts and has struck up long-lasting relationships with some of the UK's best-known agents over the last ten years. Prior to The ValPal Network, Craig was a part-owner of an overseas property business, marketing homes across Spain, Portugal, Majorca and Cyprus.
How did you come to work for The ValPal Network?
In 2013, Nat Daniels, CEO of Angels Media, had just built the industry's first online property valuation tool, which at that time didn't even have a name.
With just a single agent piloting the product, he asked me to join the business to explore how we might be able to roll this out across the industry with the vision of making it an industry standard.
What's your proudest achievement?
Taking The ValPal Network from a concept to the Holy Grail of any agent's lead generation marketing strategy. The ValPal Network is used by over 4,000 agent branches across England, Scotland and Wales generating over 1.2 million leads in 2022 for our members.
What are the top 3 challenges you believe your business solves for agents?
The ValPal Network - The lifeblood of any estate agent or letting agent is lead generation. With any marketing strategy, getting the target audience to engage is crucial to providing a profitable ROI. The ValPal Network's online property valuation tool is a proven solution to get this engagement from both homeowners and landlords
MovePal – Most agents will call their inbound leads, but equally most agents do not have an effective nurturing system in place meaning many opportunities are lost. The average number of days it takes a property to sell after an initial online valuation has been requested is 213 days! MovePal provides a cost-effective way for any estate or letting agent to nurture not just their inbound leads but their entire database too. Ideal for busy offices, MovePal will nurture homeowners and landlords for over a year, with the content already written and then notify the agent when the prospect is ready for a call based on their behavioural patterns.
Social Media – Generally speaking, estate and letting agents are great at speaking to homeowners and landlords, building trust and selling or letting properties. Many do not have the inclination or wherewithal to successfully manage their online social presence. Often this task is passed over to someone fresh out of colleague with no industry or business accruement. The results, unsurprisingly are not great. Our social media team manage hundreds of estate and letting agents social presence to match everyone's budget, to provide professional and effective social campaigns across multiple platforms.
Which industry suppliers do you admire most?
I am going to speak generally here rather than pick out one or two suppliers. We also own the publications of Estate Agent Today and Letting Agent Today, so we get to see and speak to most of the industry's suppliers, the good, the bad and the indifferent! The suppliers I admire the most provide a genuine solution to an agent's challenge and provide that product and/or service for a fair price that allows them to provide first-class after-sales support. Too many suppliers fail to provide the aftersales support that agents expect and deserve.
Which estate agencies do you admire most?
Any agent that embraces proptech, and uses it to enhance and streamline their business to make it more profitable. And agents that call their inbound leads quickly and nurture them to maximise their opportunities.
What is the most valuable lesson you have learnt from working with estate agents so far?
Agents require different levels of help, support and guidance in order to use the products and services they have purchased. Understanding each client's needs and requirements and making sure we help and assist them wherever we can, is vital.
When we first launched The ValPal Network, we thought every agent would know how to use the valuation tool within their marketing, how to speak to the inbound lead, and how to nurture them.
Today, our after-sales support team is bigger than our sales team!
---

Click here to find out how The ValPal Network can help your agency.