PropTech company, Street Group, have today announced the merging of two of their major products, Spectre and HelloAgain.

Heather Staff, Co-Founder of Street Group said 'We are delighted to be bringing the functionality of HelloAgain into Spectre. This will allow agents to nurture past relationships and bring properties that they once sold back to the market, something which is sorely needed in the current market.'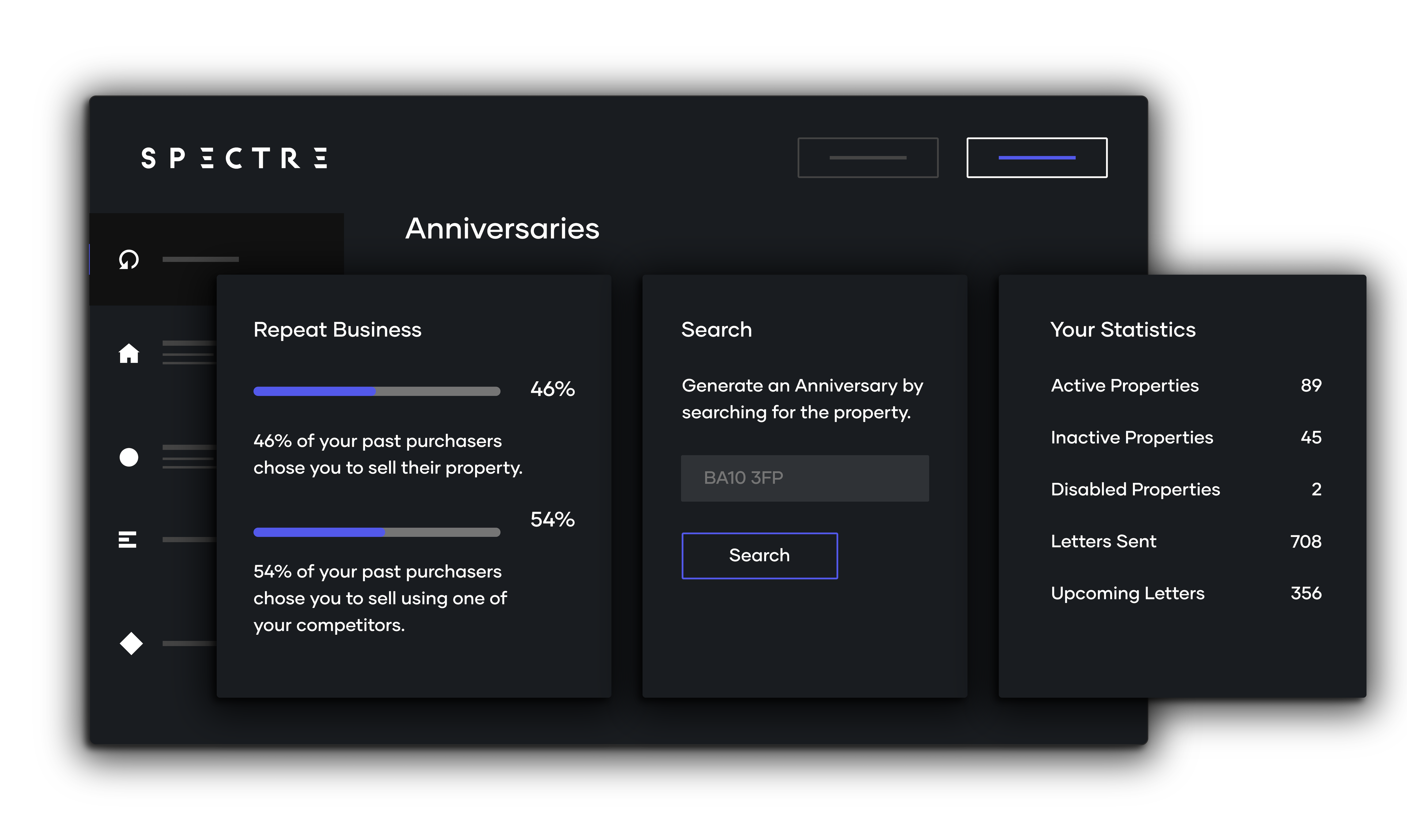 Spectre Anniversaries is the new name for the once stand-alone product, helloagain.uk, which helps Agents maintain relationships with their past purchasers by sending bespoke property reports on each anniversary of their purchase.

Features and benefits of Spectre Anniversaries include:
· Beautifully branded reports are sent to past purchasers on each anniversary of their purchase, specific to their property
· Property reports help tempt people to the market - perfect for current market conditions
· Spectre Anniversaries cross references agent's data with the Land Registry to ensure the contacts still own the property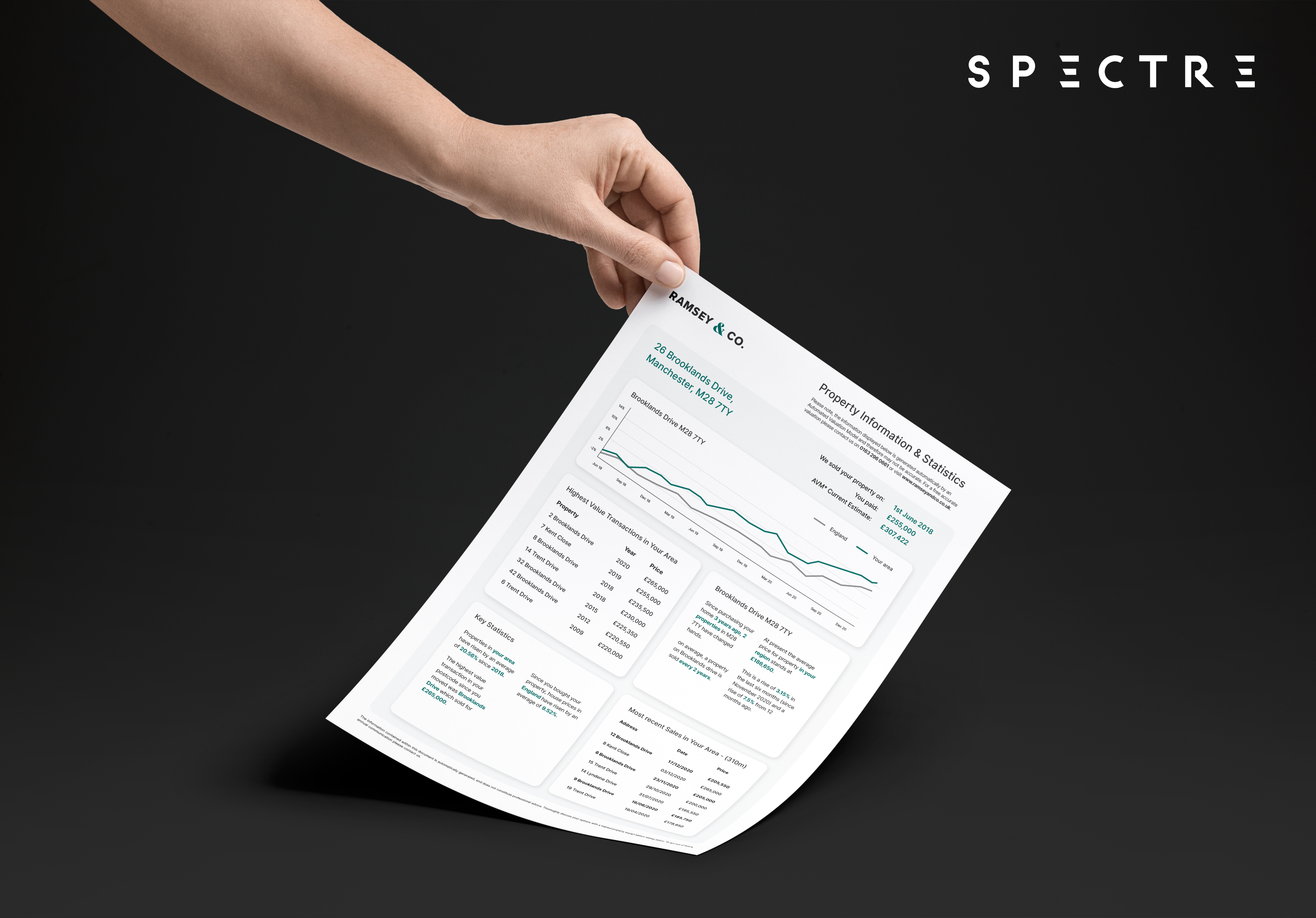 What problems does Spectre Anniversaries solve?

· Agents have traditionally been poor at keeping in touch with past purchasers
· On average, only 13.8% of people sell through the agent they purchased from. (Source: HelloAgain aggregated data)
· Over 60% of purchasers surveyed could not recall the Estate Agent they purchased their property from after 4 years (Source: HelloAgain market research survey)

Heather Staff, added "Keeping in touch with past clients is standard practice in almost every industry, but rarely done in Estate Agency for a few reasons. Firstly, what do you send them that they see value in receiving? Secondly, how do you know if they're still in that property? And lastly it's finding the time to do it. Spectre Anniversaries solves all three of those problems for the Agent.'

Joshua Gertler, Branch Manager at Normie & Co said about the merger, "Spectre is easily one of the best tools for prospecting new clients and is a huge time saver. And then there's HelloAgain, we always hate to hear when people say they can't remember who they bought their property through and it has always stung when we saw a property we sold going on with another agent, so HelloAgain is perfect to stay at the forefront. We were excited to hear that Spectre are now merging both these tools together and that Spectre Anniversaries will all come under one roof. The perfect one-stop prospecting shop!"

Spectre Anniversaries will be available from Friday 11th June from £2 per property per year.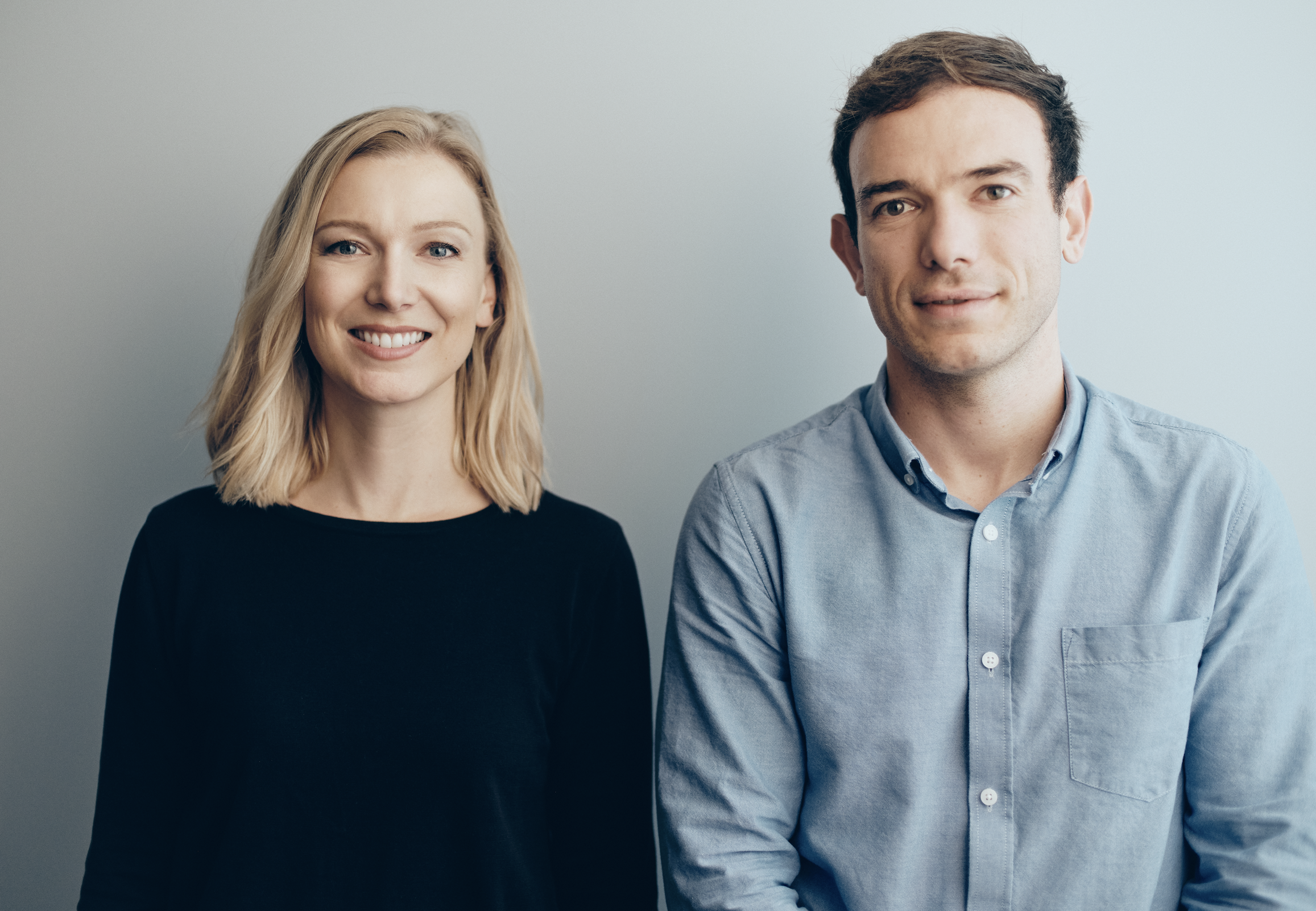 Co-founded by brother and sister entrepreneurs, Heather and Thomson Staff, Spectre is the UK's leading instruction generation tool used by thousands of Agents across the country.