We asked 100 agents why they use Acaboom
We asked over 100 estate agents why agents choose Acaboom and the impact it has on their business success! The results reveal that Acaboom consistently enables estate agents to win more instructions, differentiate themselves from other agencies, and project a professional image, and we are delighted!
'Why do you use Acaboom?'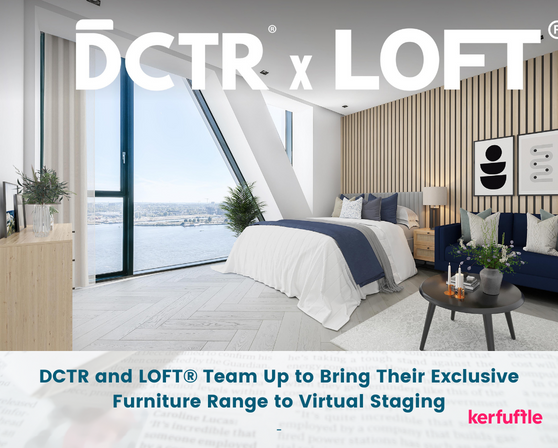 41% of the surveyed estate agents identified winning more instructions as the primary reason for using Acaboom, 33% of estate agents cited the ability to differentiate themselves from other agencies as a key factor in adopting Acaboom and 21% use Acaboom to enhance their professional image.
By utilizing Acaboom's comprehensive suite of tools, agents can improve their credibility and professionalism in their client interactions.
Clients notice when agents use Acaboom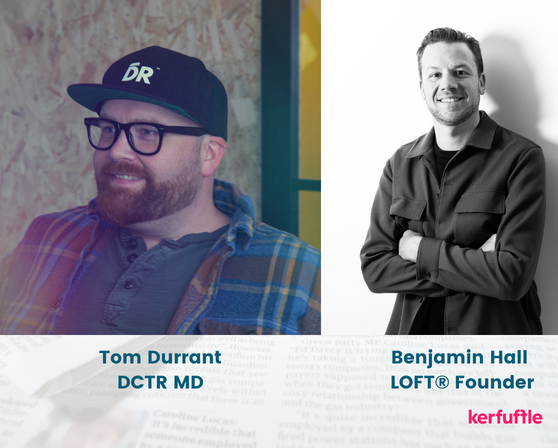 Client feedback to Acaboom has been shown to be overwhelmingly positive, with an astounding 86% of estate agents reporting that their clients had provided favourable comments on materials generated through Acaboom.
Rate Acaboom from 1 – 5…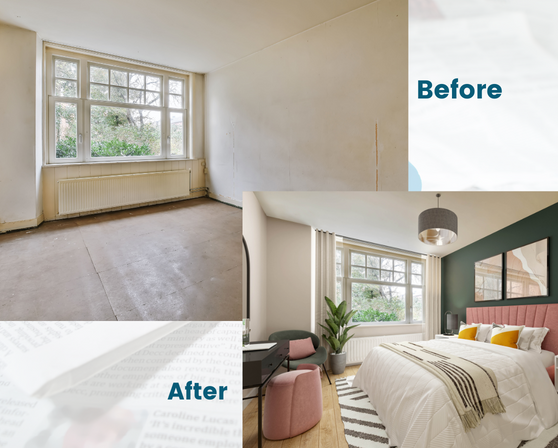 Overall, 84% of respondents rated Acaboom as a 3, 4 or 5 demonstrating the toolkit's exceptional value and performance. Notably, every survey participant rated Acaboom with a minimum score of 3/5 or higher, underscoring the toolkit's consistency in meeting or exceeding estate agents' expectations.
Managing Director of Acaboom Brian Farrell noted that the results were expected, but also great news for the team.
"We are thrilled with the outcomes of this study. The findings validate the exceptional value and impact Acaboom brings to estate agents' businesses. We have worked tirelessly to develop a toolkit that empowers agents to succeed, and these results showcase the tangible benefits our users experience every day."
For more information visit https://www.kerfuffle.com/suppliers/acaboom
---

Find out how Acaboom can help your agency here.
---