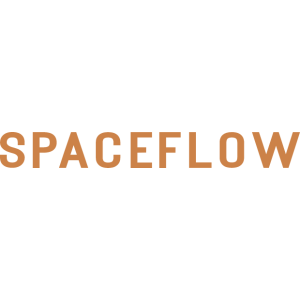 Unclaimed page
Share
Spaceflow
Spaceflow allows tenants to report issues via a single mobile application and also access deals from other building... Read more
This supplier doesn't have a deal registered at the moment. To enquire about their pricing hit 'I'm interested'.
Spaceflow allows tenants to report issues via a single mobile application and also access deals from other building occupants, eg, coffee shops.
It also acts as a security application that can restrict access beyond the lobby.
Lastly, it allows Landlords and Property Managers to analyze issue data.
Solutions
Category
Departments
Know of a product that should be on this page?
Recommend one and embrace the kerfuffle community spirit