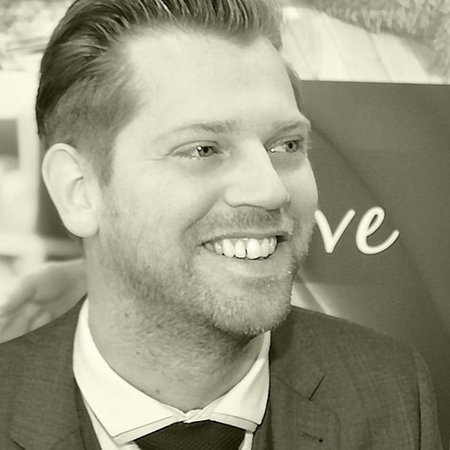 Richard Durrant
Commercial & Strategic Director
#Compliance / #Lettings / #Sales
How I can help
I help agents with growing lettings businesses, the implementation of new products, problem shooting and compliance.
About Me
I have spent the past 24 years in the property industry.
My journey started as an office junior and I ended up as the MD of a 12 branch estate agency group. I've also set up and exited 2 small estate agencies, spent 9 months as the Commercial Director of an online agent, and I've been CCO of a private equity firm.
Kerfuffle Highlights
Assisted multiple agencies in improving their Landlord touting process, winning new lettings business
Created a valuation process framework for increasing the market appraisal conversion rate
Created a property management audit framework for ensuring compliance in large lettings agencies
Case Studies
Don't just listen to us. Here's what our early adopters are saying about Kerfuffle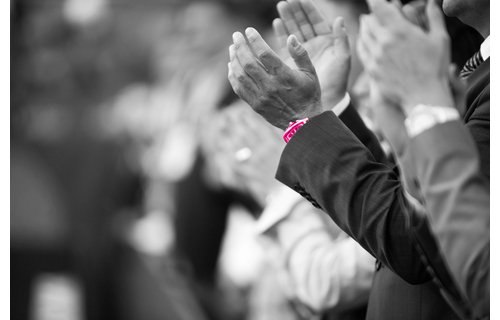 Case study: Win landlords from other agents
Worked with a rural multi-branch agency to build their managed property stock. Defined a simple system that every branch neg could follow to track properties on the market and cross-reference them with known landlords. Defined a marketing schedule of regular light-touch non-sales contact targeting other agent's landlord to, over time, cause the landlord to question if they were with the right agent. Because of the light-touch helpful communication, Landlords proactively sought out the client-agency both on tenant churn and mid-term.
View More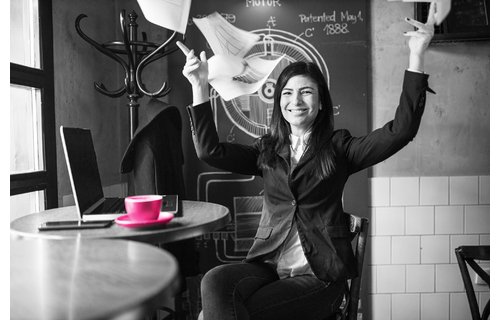 Case study: Reduce time spent dealing with tenants
Changed property management processes to ensure the team followed best practice and regulatory compliance. Introduction of simple yet comprehensive tick-sheets ensured staff knew step-by-step what they were supposed to do. Audits and quality-gate checks ensured the team did what was asked of them or underperforming team members quickly identified. By doing things right-first-time, rework was reduced.
View More
Meet our consultants

Simon Whale
MD & Founder
There are far too many 'best-kept secrets' in this industry, so it's my aim no MY mission to make sure that the best agents have the best partners at their disposal for the best possible price....View bio
Consultants Appointments
The appointments types subscribing estate agents usually choose with our consultants are:
Objective one-on-one guidence on a single topic from Kerfuffle's expert consultants, specific to the challenge at hand. 15 minutes

KPI review and direction setting from kerfuffle's expert consultants, specific to the challenge at hand. 30 minutes

Strategy setting and action plan agreement from Kerfuffle's expert consultants, specific to the challenge at hand. 60 minutes

Objective in depth analysis and planning from Kerfuffle's expert consultants, specific to the challenge at hand. 2-3 hours
To access these consults, and our other services, we offer three subscription models.