We look at the predicted changes, trends and developments expected in 2023 in the private rented residential property sector, with a particular focus on property inspections, living standards and technology for landlords, agents and property managers.
Here are our top five predictions and trends for 2023:
1. A move to tackle damp and mould
With reports and news headlines ramping up awareness of poor living standards in the private rented sector, there will be a renewed focus on improving properties for human health throughout 2023. In particular, the detrimental impact of prolonged exposure to mould in the home has triggered calls for change from the public and industry regarding the serious issue of damp within the UK's social and rented housing.
The recent English Housing Survey further exposed the startling proportion of private rented properties falling short of the Decent Homes Standard. This coupled with the impending updates to FFHH (Fitness for Human Habitation) will inevitably lead to more complaints from tenants and, consequently, action from landlords and agents.
2. More frequent and comprehensive property inspections
Whilst check-in and check-out visits provide an opportunity to inspect a property's condition, the issue of mould is just one example of why it is important to carry out mid-term audits too. Interim inspections give agents and landlords the opportunity to spot and resolve property issues before they become a bigger problem – both for the health of the tenant and the longevity of the property.
The benefits of interim visits far outweigh the effort. Digital apps can streamline the organisation of visits (the most time-consuming part of mid-term inspections) as well as providing prompts and property details captured at check-in. This way, visits can be kept to a few minutes and issues can be nipped in the bud efficiently.
3. Energy efficiency within properties
High energy bills have highlighted the need for energy efficient homes. Tenants and buyers have moved this feature up the list of desirable features in a home, as the cost-of-living crisis drives people to look for ways to reduce expenditure. This will a much-needed catalyst for introducing energy saving measures into residential buildings. This also brings us back to the issue of damp in properties, which is closely linked to poor heating in homes.
From solar panels and heat pumps to roof and wall insulation, draught proofing and glazing improvements, landlords will need to initiate the required changes over the coming months. By 2025, all rental properties will need an EPC rating of 'C' or above, so it will pay to get the ball rolling now.
4. Tenants will have a greater voice
Tenants are finding their voice and now have more channels for raising issues and complaining than ever before. From review sites and social media platforms to the Housing Ombudsman, landlords can either watch that conversation happen without them or become involved in shaping it.
With more online platforms for tenants to publicly review and complain about landlords, agents and properties, property managers need to become more transparent and responsive in their communications and processes. This can be done securely and privately within apps and closed systems where problems and responses can be logged and tracked easily and professionally – before they become disgruntled posts in public forums. This has the added benefit of resolving issues before relationships break down, preventing deposit disputes and protecting agent/landlord reputation.
The Inventory Hive paperless process allows your tenants to provide feedback on your inspection reports digitally. This can then be audit trailed in your reports just like the example here.
5. Proptech will automate time-consuming agent admin
In a cost-squeezed industry, property professionals are increasingly turning to technology to automate routine admin tasks. This frees up valuable time to focus on relationship management, reputation, marketing, property visits and priority actions.
Proptech isn't necessarily new for 2023 but uptake will increase this year as agents look for ways to speed up appointment setting, property visit scheduling with geographical efficiency, diary management, record keeping, compliance, inspection reporting and more.
The overall theme for 2023 is driven very much by pressures on tenants and residents, such as living costs and healthy standards, and the public awareness of those issues. Property professionals are being equally pressured to rectify or support those issues which will require a new, more efficient way of working for many. Technology is evolving at speed to remove many of the old, time-consuming barriers to change and we expect to see some innovative developments this year as a result of that.
This article was written by Richard Abbotts.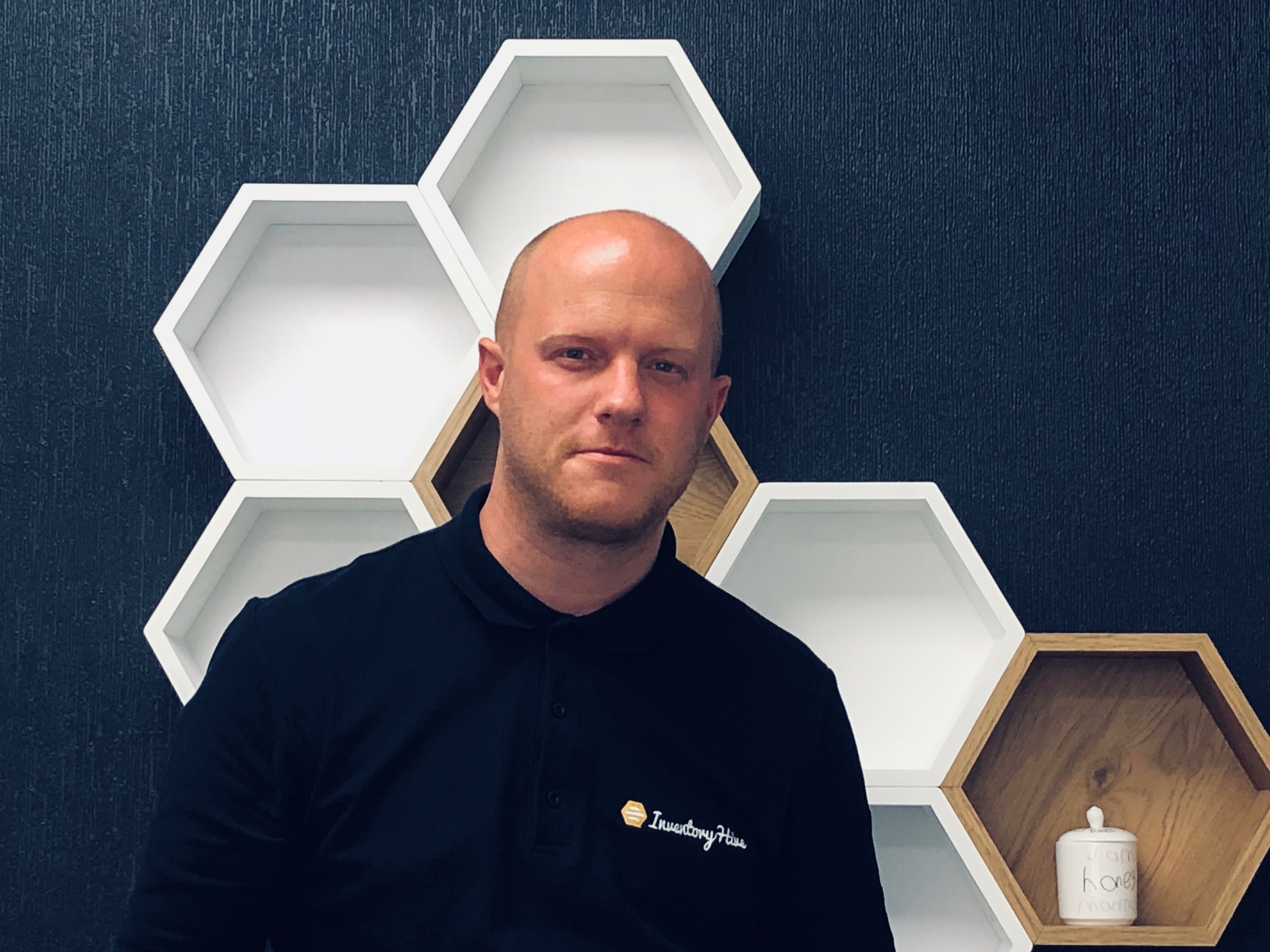 ---

Who is Inventory Hive?

Beautifully simple cloud-based property reporting and 360° virtual tour software – allowing for market-leading paperless management of inventories, check-ins, interim visits, comparative check-outs, customisable reports, and easy-to-use 360° virtual tour.
Click here to find out how Inventory Hive can help your agency