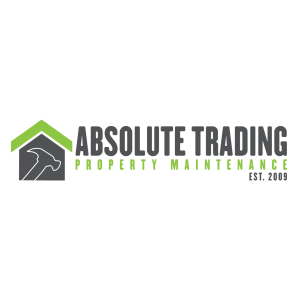 Unclaimed page
Share
Absolute Trading
Finding it difficult to find a quality tradesperson that you can trust? Welcome to Absolute, the team of professional... Read more
This supplier doesn't have a deal registered at the moment. To enquire about their pricing hit 'I'm interested'.
Finding it difficult to find a quality tradesperson that you can trust?
Welcome to Absolute, the team of professional trade people with all of the skills needed to solve your DIY challenges or to Totally Refurbishment your Property from planning to completion.
We are a property maintenance company based in Canary Wharf and have been trading since December 2009. We are currently working with many local estate agents and property management companies (Chase Evans, Life Residential for example) as well as private landlords.
We deliver all of the trade skills to the highest standards, provide clear and competitive estimates, go the extra mile to get you what you want, and respect your home as our own.
Contact us for those unexpected problems like leaks and boiler breakdowns.
Everyday jobs such as hanging pictures, shelves, and mirrors.
Larger projects as kitchen and bathroom design and installation, decoration, or total refurbishment of your property.
Solutions
Category
Departments
Know of a product that should be on this page?
Recommend one and embrace the kerfuffle community spirit