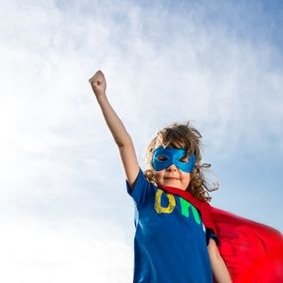 Unclaimed page
Share
Agents Giving
Do you want to do your bit for charity but struggle to find the time to organise fundraising events? Sign up to be an... Read more
This supplier doesn't have a deal registered at the moment. To enquire about their pricing hit 'I'm interested'.
Do you want to do your bit for charity but struggle to find the time to organise fundraising events?
Sign up to be an Agents Giving Supporter.
Help Agents Giving to fundraise for charities all over the UK. Show your support today to the industry charity Agents Giving and join a network of estate & letting agents & property industry suppliers, across the country, doing their bit for charity.
Know of a product that should be on this page?
Recommend one and embrace the kerfuffle community spirit