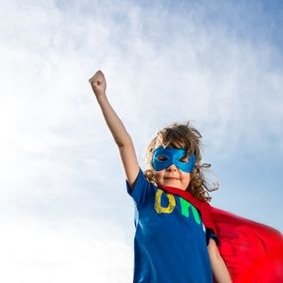 Unclaimed page
Share
allAgents
This Company definitely does something that you might be interested in, they just haven't told us what it is yet!
This supplier doesn't currently have a deal live on kerfuffle but if you're interested in them and you would like to be informed when a deal does come available let us know and we'll start tickling them until they concede.
Know of a product that should be on this page?
Recommend one and embrace the kerfuffle community spirit