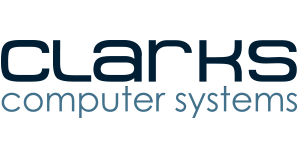 Unclaimed page
Share
Clarks Computer Systems
Property software in the cloud for sales, lettings & commercial agents. Access from anywhere at any time, Friendly,... Read more
This supplier doesn't have a deal registered at the moment. To enquire about their pricing hit 'I'm interested'.
Property software in the cloud for sales, lettings & commercial agents.
Access from anywhere at any time, Friendly, experienced support and development team, daily backups, regular software updates with no downtime, device independence (PC, Mac, Tablet, etc), Development driven by market and client trends.
Clarks computer software had been providing software to the property sector since 1991.
Solutions
Category
Departments
Know of a product that should be on this page?
Recommend one and embrace the kerfuffle community spirit