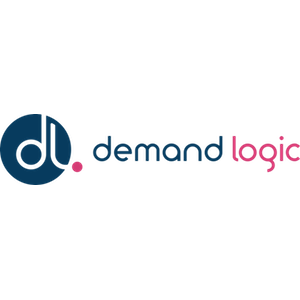 Unclaimed page
Share
Demand Logic
For Property & Facility Managers, Demand Logic makes managing buildings easier. The service uses live operational data... Read more
This supplier doesn't have a deal registered at the moment. To enquire about their pricing hit 'I'm interested'.
For Property & Facility Managers, Demand Logic makes managing buildings easier. The service uses live operational data to prioritise actions which fix faults, reduce energy and improve comfort. When Demand Logic is used as a collaboration tool in standard operating procedures then the property will run better and more profitably.
Demand Logic is used by customers and partners in programmes for:
Opex cost reduction
Staff health and well-being
Carbon and energy management
Outcome-focused maintenance
Insurance risk management
Fault and defects identification
Solutions
Category
Departments
Know of a product that should be on this page?
Recommend one and embrace the kerfuffle community spirit