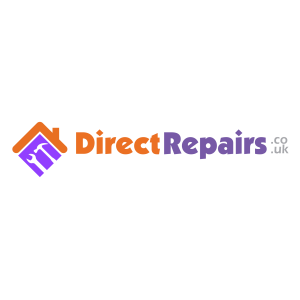 Unclaimed page
Share
Direct Repairs Ltd
Direct Repairs is the most effective way to manage the tenants' cleaning and repair orders. Their system provides you... Read more
This supplier doesn't have a deal registered at the moment. To enquire about their pricing hit 'I'm interested'.
Direct Repairs is the most effective way to manage the tenants' cleaning and repair orders.
Their system provides you with daily reports from their enforcement specialist as well as the requisite paper trail.
A smartphone app for both you and your tenants that is simple to use but filled with features.
Property alerts are simple to schedule and log.
Tenants may file new maintenance requests using a smartphone app that provides video technologies and product specifics, repairs, and accessibility specifications.
All of the data is sent to your property management dashboard via the mobile app.
Regardless of your payment strategy, take advantage of every aspect of the software and property management dashboard.
Solutions
Category
Departments
Know of a product that should be on this page?
Recommend one and embrace the kerfuffle community spirit