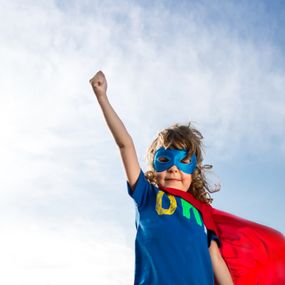 Unclaimed page
Share
Lets Help
Let's help is an accessible facility for Landlords and someone in search of a rental property. The aim of Let's help... Read more
This supplier doesn't have a deal registered at the moment. To enquire about their pricing hit 'I'm interested'.
Let's help is an accessible facility for Landlords and someone in search of a rental property. The aim of Let's help you is to reduce levels of barren properties. It focuses on maintaining the rental market running. Using the LHA calculator will help determine what rent is in the customer's best interest and access the properties in any area. To the private area tenant who presents a claim for housing benefit and the Tenant who shifts from the social place into a remote location, LHA is applied to them. Let's help is support for Landlords and Tenants, offering a quick and straightforward self-administration choice for anybody searching for moderate living in the private leased area. All rents are contrasted with housing benefit expenses. The help is financed by specialists and upheld by the Department for Work and Pensions.
Solutions
Category
Departments
Know of a product that should be on this page?
Recommend one and embrace the kerfuffle community spirit