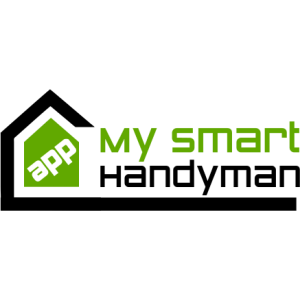 Unclaimed page
Share
My Smart Handyman
An all-in-one property maintenance and repairs software for the industry! My Smart Handyman is an app that is a... Read more
This supplier doesn't have a deal registered at the moment. To enquire about their pricing hit 'I'm interested'.
An all-in-one property maintenance and repairs software for the industry! My Smart Handyman is an app that is a mixture of all property maintenance and repair software for the property industry. This app is available on the google play store for android users and on the apple app store for ios users to make it easily accessible for every type of user out there. This is the only app you will need to set up your property or boost it up, as it is a straightforward and reliable app to use, secure, and has real-time statistics. Reporting is also present regarding your property. My Smart Handyman app is straightforward to use. If you don't have an existing account, you need to register and log in to the app. It is free to use for the first month on a trial basis. You can check out theMy Smart Handyman monthly plan on their website in detail. Contact them in case of query through their online portal available on their website or email them.
Solutions
Category
Departments
Know of a product that should be on this page?
Recommend one and embrace the kerfuffle community spirit