When the time comes to add more functionality to a website, there are generally two options available to you: either redevelop or build a new website and backend or enhance your website with plugin functionality.
Now, website redevelopments can be exciting 'nice to haves', but they can be expensive, and not exactly cost-effective if you're having to do this process every couple of years. It's for these reasons that software plugins can really come into their own, and give an enhanced user experience for a lot less than you might expect…
What Software Plugins should Estate and Lettings Agencies be Using?
For estate and lettings agencies, software plugins can be an absolute godsend as there are tonnes of programmes out there that can help agents to:
- Create stronger user engagement
- Make the lead generation process simpler and more refined
- Give better and more accurate valuation data
- Enhance site usability, SEO, and search rankings
As most estate agent websites are built on existing and widely-used platforms, it's often also the case that software plugins for estate and letting agencies are fully interoperable, too. Better still, they don't often need any involvement from developers – meaning you can simply download, install, and bingo – glorious new website functionality!
So what are our top 5 recommended software plugins for estate agency websites?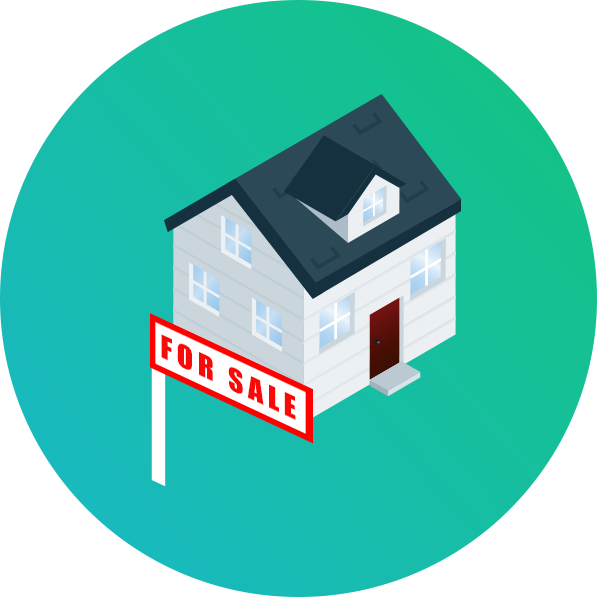 1. Valuation / Price Comparison Tool
When it comes to gaining new sales instructions, your customers want to know they're getting the best price possible for their property – so, giving them accurate property valuations right off the bat is critical to building that critical first touchpoint engagement and building trust, too.
If you need an instant valuation or comparison plugin tool, choose one that gives pricing data based on your own data! Using unique valuation insights based on your own data for your customers, as opposed to an algorithm based on out-of-date land registry data that your competitors might also be using, can do a far better job by showing your vendors and landlords your own comparables and success cases. Additionally, this will ensure that the plugin doesn't lead users off-site to get their results – this isn't just bad from an SEO perspective, it doesn't make financial sense for you to be paying for an app that takes people away from your own business, does it?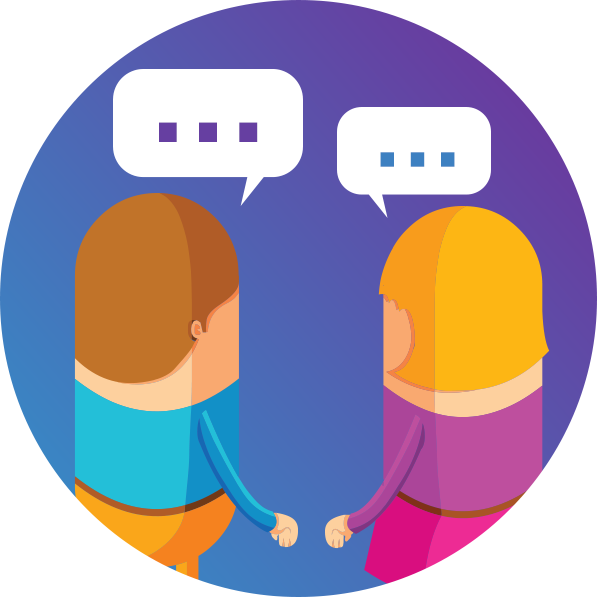 2. Applicant Contact Plugin
This type of plugin means you can collect, track, store and engage with your clients all from the comfort of your website's software.
The lead engagement process for any business is intrinsic to business growth, but for estate agents, it's utterly critical to make it as easy and effortless as possible. By having a plugin to streamline the process – from website to database – you can spend more time selling and nurturing, rather than clarifying and updating lead information.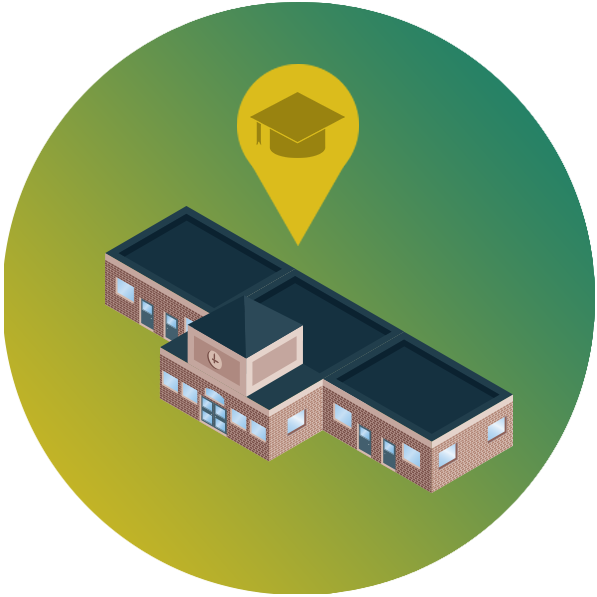 3. Schools Data Plugin
It is well documented that School ratings play a huge part in the decision-making families use to plan their next home move. This will also impress prospective vendors who will see that you're giving properties the best possible chance of selling – and plugins that offer such valuable information as school data can really help give that final push. For an enhanced user experience, look for a plugin that offers you map search functionality and also allows you to filter by nurseries, primary or secondary schools, and give you snapshot information about their most recent OFSTED report, gender mix, and size.
Having this type of in-depth functionality means that the buyer visiting your site has all the info to hand and can make an informed decision; all without having to leave your site to find out if the highlighted schools meet their criteria! That's great for engagement, great for SEO, and simply outstanding customer service.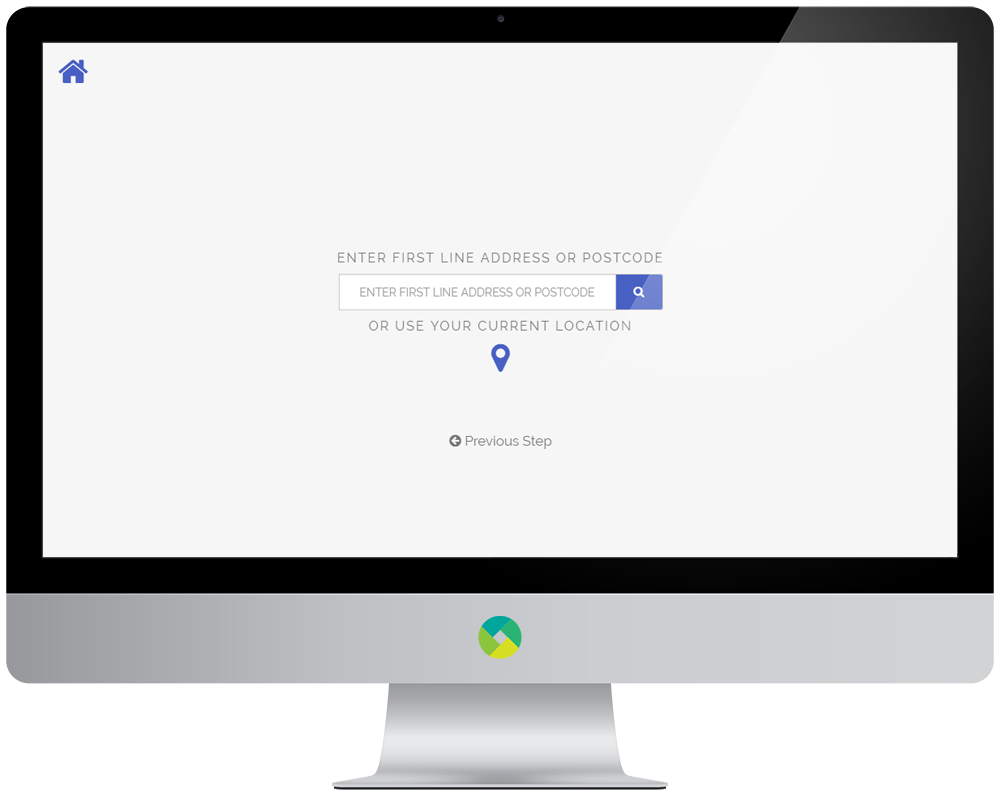 4. Travel Links Plugin
When listing properties, including relevant travel information – such as nearest train or tube stations, or even nearest airport information – gives viewers a one-stop-shop for all their potential travel needs. This is especially useful for buyers looking at properties from outside their usual area, or people looking to commute.
By making it easy for the buyer to find what they need there and then, you're helping them make that all-important informed decision all from the comfort of your website.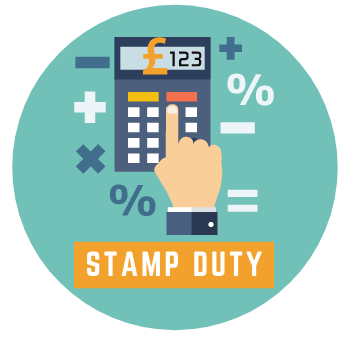 5. Stamp Duty Calculator Plugin
Finally, and as you'll no doubt be aware, the current freeze on stamp duty has driven a boom in the property market; with many first-time buyers and first-time sellers all looking to cash in. However, when that freeze lifts and tapers off later in the year, you'll want to ensure your clients have all the financial information they need to ensure the property meets their affordability– and providing a stamp duty calculator plugin will help do just that.
The best thing about this type of plugin is that it's beautifully simple; yet, can have a transformative effect on your website visitor duration length.
… Just one more thing
If adding a software plugin has piqued your interest, remember that there are many web design agencies and even property website specialists who can do this – but some will often charge additional setup fees to add plugins to your Website. This is because most systems don't give you the ability to either do it yourself or enable the plugin supplier to do it for you – despite that interoperability factor we mentioned earlier.
To help avoid these unnecessary extra charges, you could ask your supplier to install your plugins by giving them secure access to your Google Tag Manager account (if you have one, of course). If they can't do this, check the costs to integrate it. The last thing you want is to be paying over the odds for setting up most 3rd party plugins; especially given how inherently cost-effective they are!
Who are Webdadi?
Webdadi offers a one-stop-shop for effective growth-driven websites: one login, one platform, no integration with the extra costs, no headaches with properties not coming across in feeds, and leads directly into your CRM.
One simple platform that removes the barriers to successful sales and marketing - and all for a single monthly fee with low or no setup fees.
"Fantastic company to work with. Traffic to our new Website is dramatically up. Chris Gilbert was particularly helpful, not to mention patient at the start of the process. Would absolutely recommend his firm to anybody." Steve Barton, Director, Stephen James Estate Agents
---
Exclusive offer for Kerfuffle members
We're offering FREE Schools Data and Airports Data Plugins worth £180 per branch per year with any new website build! Offer Ends 30th June 2021. Find out more by heading to Webdadi's Kerfuffle page.
---