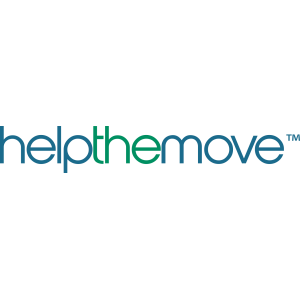 Unclaimed page
Share
Help The Move
Help the move offers an online utility management platform to letting agents. With our software, you can save your... Read more
This supplier doesn't have a deal registered at the moment. To enquire about their pricing hit 'I'm interested'.
Overview
Help the move offers an online utility management platform to letting agents. With our software, you can save your time and avail the opportunity to earn money. The software will help you streamline the tenancy changeover processes.
Just inform them when the tenancy change is taking place so they can take care of the rest of the work. They will register your tenancy updates to the relevant companies. The new information will be passed to different suppliers like water and gas suppliers. This will ensure accurate billing.
Moreover, Help the move will switch and set up the energy to your properties. This will also help you earn some commission if the tenant chose to stay with the energy partner. Plus, the service is completely free.
It's wise to keep a record of the changeovers and the team member who managed them. Don't worry about that. They keep a record of all the actions performed for you to refer back if need be.