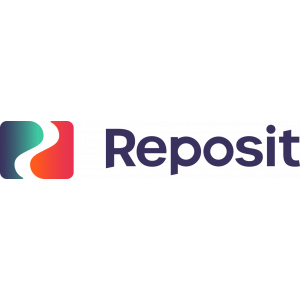 Unclaimed page
Share
Reposit
Reposit is a smart alternative to cash deposits. Landlords get more protection, let properties faster, and earn fully... Read more
This supplier doesn't have a deal registered at the moment. To enquire about their pricing hit 'I'm interested'.
Overview
Reposit is a smart alternative to cash deposits. Landlords get more protection, let properties faster, and earn fully compliant commissions.
8 weeks' cover: landlords are protected for 8 week's worth of rent for free. 60% more than a cash deposit and the most cover offered by any deposit alternative on the market.
Great value for tenants: an upfront fee of just 1 week's rent, no VAT or minimum fee.
A partner you can trust: Reposit is FCA authorised and FSCS protected.