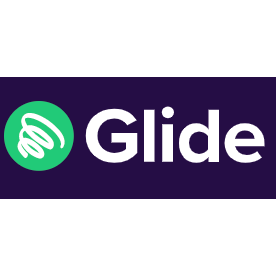 Unclaimed page
Share
Glide Utilities Ltd.
Glide helps estate agents have all the utilities a property needs to be combined in one bill. This will make the... Read more
This supplier doesn't have a deal registered at the moment. To enquire about their pricing hit 'I'm interested'.
Know of a product that should be on this page?
Recommend one and embrace the kerfuffle community spirit