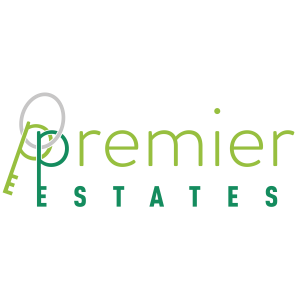 Unclaimed page
Share
Premier Estate Limited
Premier Estates currently manage one of the UK's largest private sector residential property portfolios and we are... Read more
This supplier doesn't have a deal registered at the moment. To enquire about their pricing hit 'I'm interested'.
Premier Estates currently manage one of the UK's largest private sector residential property portfolios and we are proud of our continued success which is founded on the clear aim of establishing rewarding and lasting relationships, not only with developer clients, but equally with the resident leaseholders and portfolio holders, and their tenants.
A management scheme is individually tailored to each development and is implemented by a dedicated management team, providing continuity and clear lines of communication between leaseholder and responsible estate manager. Good communication, consultancy and transparency underpin our comprehensive and award winning service.
Solutions
Category
Departments
Know of a product that should be on this page?
Recommend one and embrace the kerfuffle community spirit