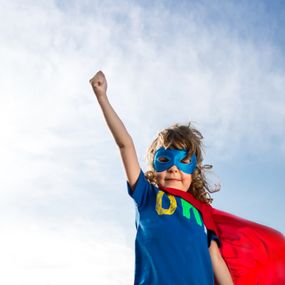 Unclaimed page
Share
Qube Global Software from MRI
MRI Qube Property Management has allowed some of the leading names in the industry to grow from small enterprises into... Read more
This supplier doesn't have a deal registered at the moment. To enquire about their pricing hit 'I'm interested'.
Overview
MRI Qube Property Management has allowed some of the leading names in the industry to grow from small enterprises into national brands.
They continue to help organisations transition away from unsuitable platforms and spreadsheets, to a purpose-built solution that helps you reach the next level. Whatever the structure and profile of the portfolio – through residential, commercial, land and mixed-use assets – the platform provides the deepest levels of management and accounting functionality, enabling clients to maximise every aspect of their business performance.
The ongoing rise of the customer means that landlords and property managers now also have to offer more to their residents, leaseholders and commercial tenants. There is a requirement for 24/7 self-service, with all tenancy information available in one place – accessible from any device. Opportunities also exist to increase revenue by offering add-on services to your occupiers.
In this new age of customer service, MRI Qube PM delivers the tools you need to succeed and enables flexible integration with your cornerstone back-office solutions.