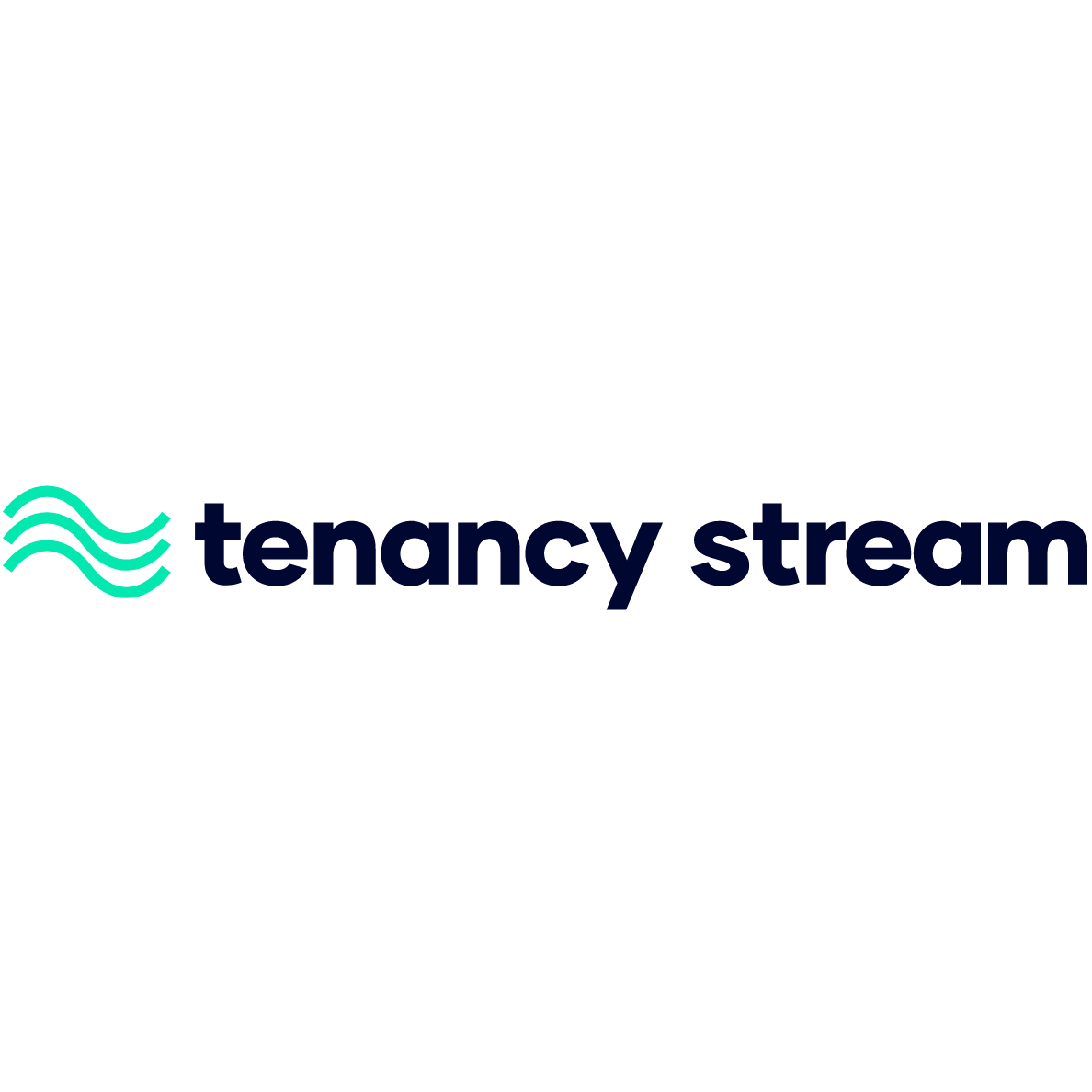 Unclaimed page
Share
Tenancy Stream
Hundreds of Companies use the tenancy stream to get work done. Every great agent knows the truth. Great success... Read more
This supplier doesn't have a deal registered at the moment. To enquire about their pricing hit 'I'm interested'.
Overview
Hundreds of Companies use the tenancy stream to get work done.
Every great agent knows the truth. Great success requires great communication. Happy tenants equal happy landlords. Angry tenants cost time, money, and reputation.
Our platform provides one simple system for all your conversations, compliance and maintenance requests. Simple. Searchable. Accessible from anywhere.
Managing teams, tenants and external contractor can be tricky, unpredictable and messy, but it's still the best way to work.
So we built 'streams" inside Tenancy Stream – a place where anyone can work with anyone from anywhere.
Together in one package they work seamlessly from your computer, phone or tablet.
Tenancy Stream supports collaboration with anyone inside the property industry, for teams of any size..