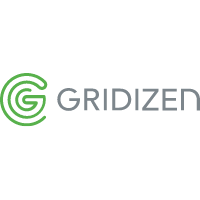 Unclaimed page
Share
Gridizen
Tailored specifically for agents and housing associations, Gridizen is a property management CRM to keep track of... Read more
This supplier doesn't have a deal registered at the moment. To enquire about their pricing hit 'I'm interested'.
Tailored specifically for agents and housing associations, Gridizen is a property management CRM to keep track of landlords & tenants, with emphasis on app-based maintenance reporting, compliance tracking, smart home integrations, calendar management, and automated rent collection.
Solutions
Category
Departments
Know of a product that should be on this page?
Recommend one and embrace the kerfuffle community spirit