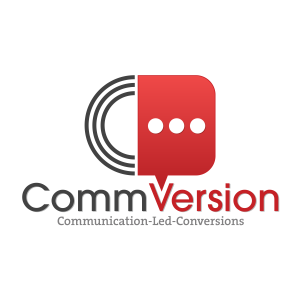 Unclaimed page
Share
Comm Version
We are Lead Generation Enthusiasts, connecting businesses with their future customers. We prefer not to call ourselves... Read more
This supplier doesn't have a deal registered at the moment. To enquire about their pricing hit 'I'm interested'.
Overview
We are Lead Generation Enthusiasts, connecting businesses with their future customers.

We prefer not to call ourselves experts, specialists, or gurus, as we are learning at every step. We believe that growth comes from the endless process of learning and we never intend to stop learning.
We are all about conversations that make your prospects feel heard and simultaneously drive potential customers one step closer to the end of the sales funnel of your business.