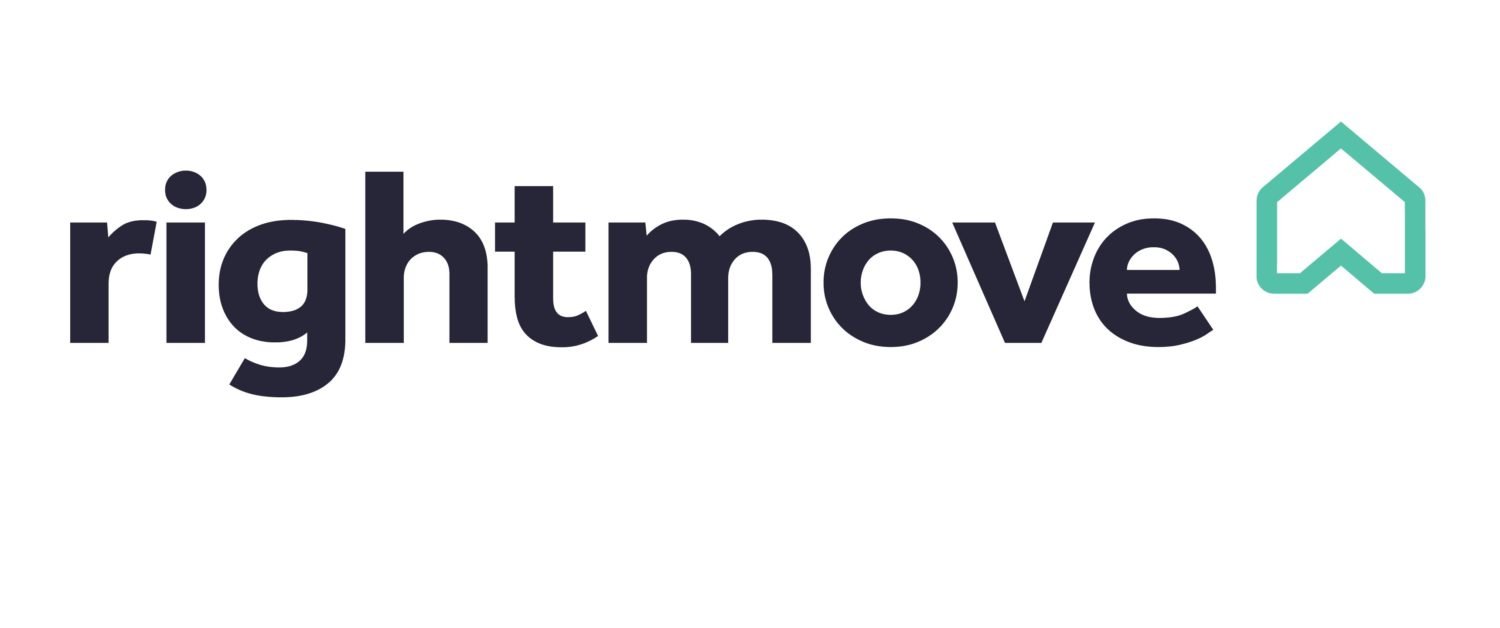 Unclaimed page
Share
Rightmove
Rightmove is the UK's number one property website, advertising properties for Estate Agents, Lettings Agents and New... Read more
This supplier doesn't have a deal registered at the moment. To enquire about their pricing hit 'I'm interested'.
Overview
Rightmove is the UK's number one property website, advertising properties for Estate Agents, Lettings Agents and New Home Developers from the UK and Overseas.
Rightmove helps advertise properties and generate applicant, vendor and landlord enquiries.