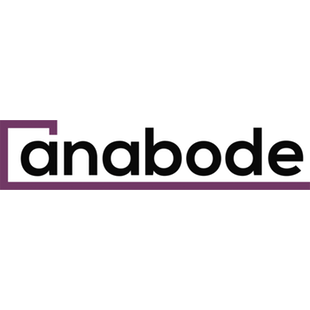 Unclaimed page
Share
Anabode
Anabode is a property management platform for landlords and real estate professionals that provides a comprehensive... Read more
This supplier doesn't have a deal registered at the moment. To enquire about their pricing hit 'I'm interested'.
Overview
Anabode is a property management platform for landlords and real estate professionals that provides a comprehensive suite of administration and communication tools for better compliance, maintenance logging, job assignment, tenant management, and financial reporting.
Built by property professionals alongside a design team that counts global digital advertising campaigns for Burberry amongst their many achievements, Anabode has taken a mobile-first approach to create a property management solution that integrates seamlessly into the daily lives of landlords, property managers, tenants and service contractors in the same way as WhatsApp, Uber and Google Drive.