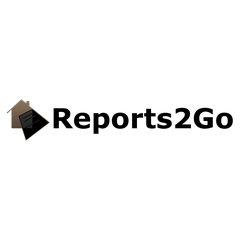 Unclaimed page
Share
Reports 2 Go
A property inventory app that supports the full property report lifecycle starting with an Inventory, then a Check-in,... Read more
This supplier doesn't have a deal registered at the moment. To enquire about their pricing hit 'I'm interested'.
Overview
A property inventory app that supports the full property report lifecycle starting with an Inventory, then a Check-in, followed by Mid-term inspections and finally a Check-out.
You can produce condition reports that are accurate and attractive.